As students should diligently do their assignments, professors should diligently update grades on eCampus.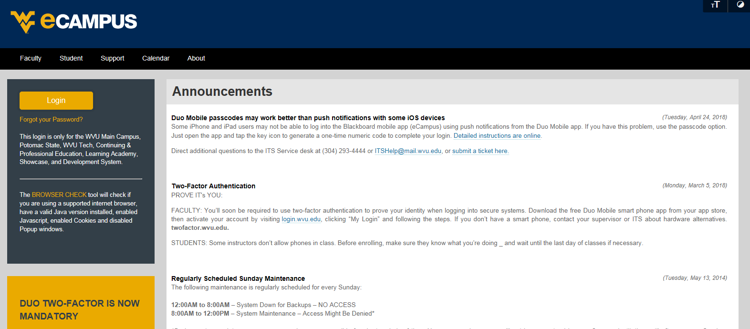 Professors have an enormous workload and family responsibilities many students don't have. It's understandable why it could occasionally slip a professor's mind to put grades into eCampus.  Yet, there are  some professors who might update the grades once or twice a semester, leaving students largely unsure about their grade. This is especially frustrating for those aiming for a high GPA, where the difference between an A and B seems wider than the Pacific Ocean.
Please, professors, update our grades. It's part of our job to be graded and part of your job to grade.