Morgantown infrastructure already doesn't support bicyclists very well.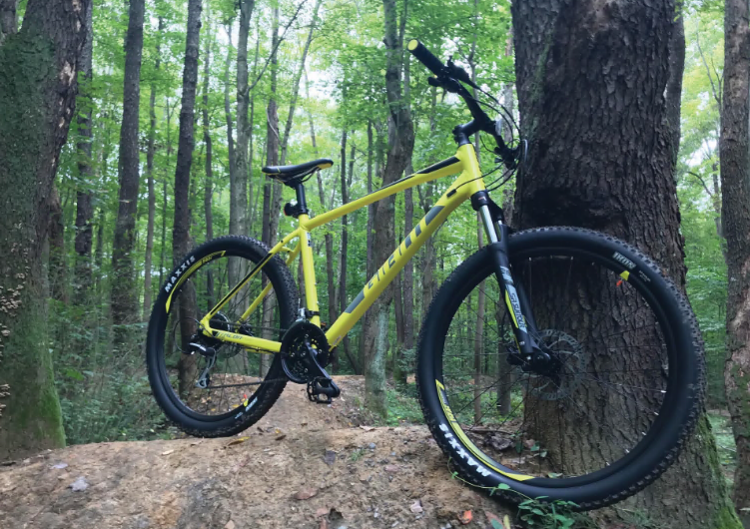 Add in the disregard many Morgantown drivers seem to have toward those pedaling a bicycle, and you have an outright dangerous situation.
Bicycling is one of the healthier things you can do. You not only work your muscles, but you reduce your carbon footprint and limit wear and tear damage on roads. Unfortunately, it's also dangerous. Drivers should give bicyclists a modicum of respect and pay attention, not swerve within inches of bicyclists as if a life isn't on the line.