Last month, the DA published a Staff Short titled "Don't mix crosswalks and sex."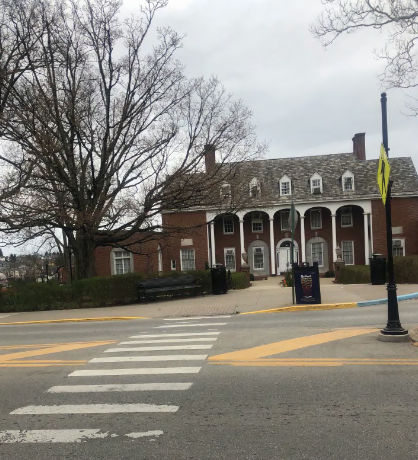 The Staff Short argued that a sign that promoted sex positivity beside a crosswalk created a distraction for drivers who should be keeping their eyes on the crosswalk and close-by pedestrians. While sex positivity is a great thing, "sex" will draw stares at the exact time drivers should be at their most attentive.
The sign was created by WELLWVU. Within days, WELLWVU changed the sign and pointed it toward the pedestrians crossing the street, not the drivers preparing to drive over a crosswalk.
We appreciate WELLWVU's quick action!