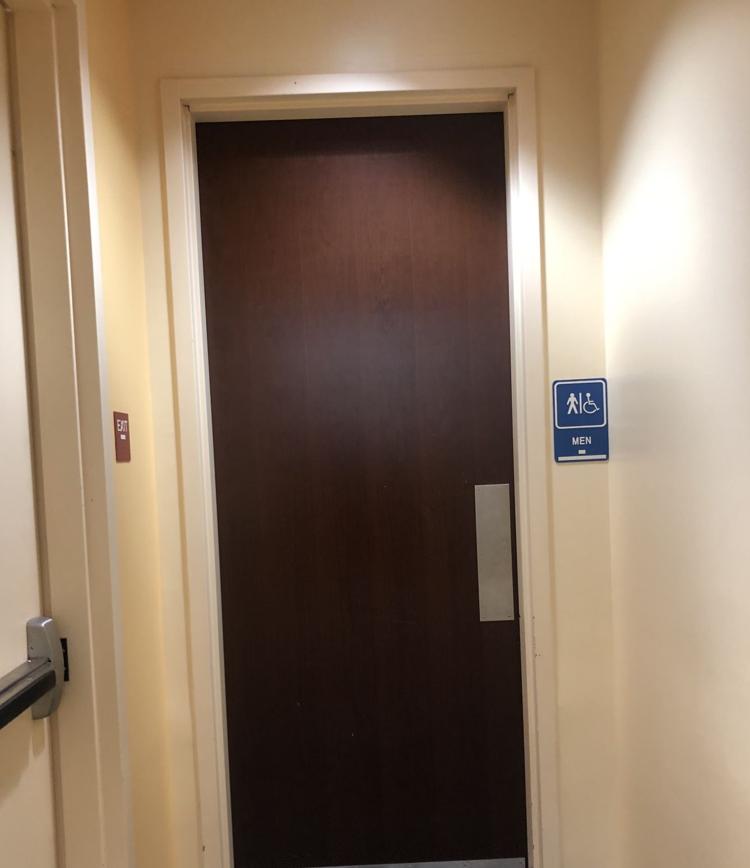 On the first floor of WVU's downtown library, the men's bathroom door lets out an ear-splitting squeal each time someone opens and closes it.
It's a squeal worthy of complaint, especially as it happens in an area devoted to quiet study. It's a noise that cannot even be blocked by cranking up the volume on your headphones. It's a noise that's far more annoying than those groups in the library that sometimes talk way too loudly.
Fixing it would take several minutes and would save many students hours of annoyance.