WVU has conveniently placed phone charging stations around campus.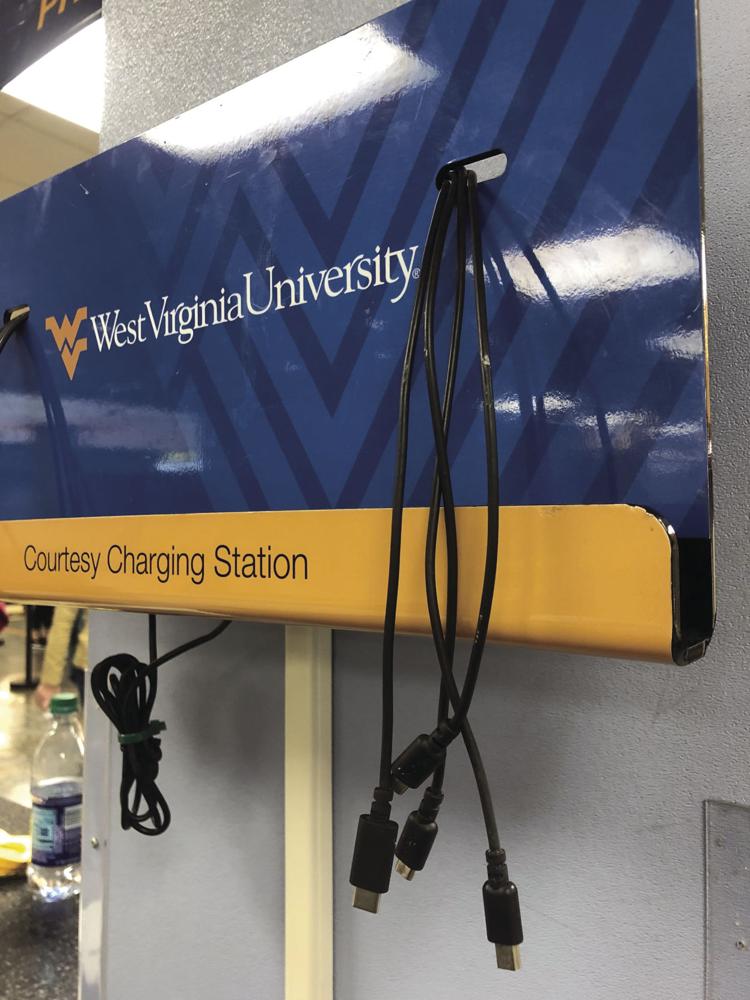 Inconveniently, it's hit or miss whether they work. Whether it be in the Mountainlair or library or anyone else, students who forgot to toss a phone charger in their bag before walking out the door may have to dart around like they're in a pinball game, going station to station to find a functional charger. 
All things considered, this is only a minor irritation. But it's one that could be easily fixed by simply changing the cables whenever one goes bad. WVU is a R1 research institution. We've surely figured out that broken chargers can't charge.