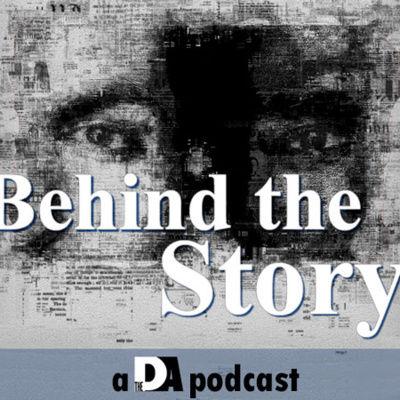 COVID-19 has had an effect all our lives in some way. That is especially true for many of the student employees working at the Daily Athenaeum, many of whom have now been relocated off campus and/or away from Morgantown. 
At the Daily Athenaeum, we want to be the news source where people at WVU and in Morgantown can go to learn about current events and gather factual information. Our current situation has brought with it an abundance of news on a daily basis. 
In the newest episode of our podcast Behind the Story, Douglas Soule, editor-in-chief, Gabriella Brown, news editor, and SeVohn Hunter, podcast editor, discuss how the DA has been transitioning to fully online paper due to COVID-19. Douglas and Gabriella detail the tailspin that was the last weeks for students in Morgantown and their own challenges while reporting from home. 
Visit thedaonline.com/podcasts to listen to the episode and other shows we've created. We publish on many major podcasting services, including Apple Podcast, Google Play, TuneIn, Anchor, Spotify and more.