Have you ever had a peculiar experience on campus — like hearing the faint sounds of a cow mooing near Woodburn Hall or catching a glimpse of a little girl skipping around the corridors of the Mountainlair?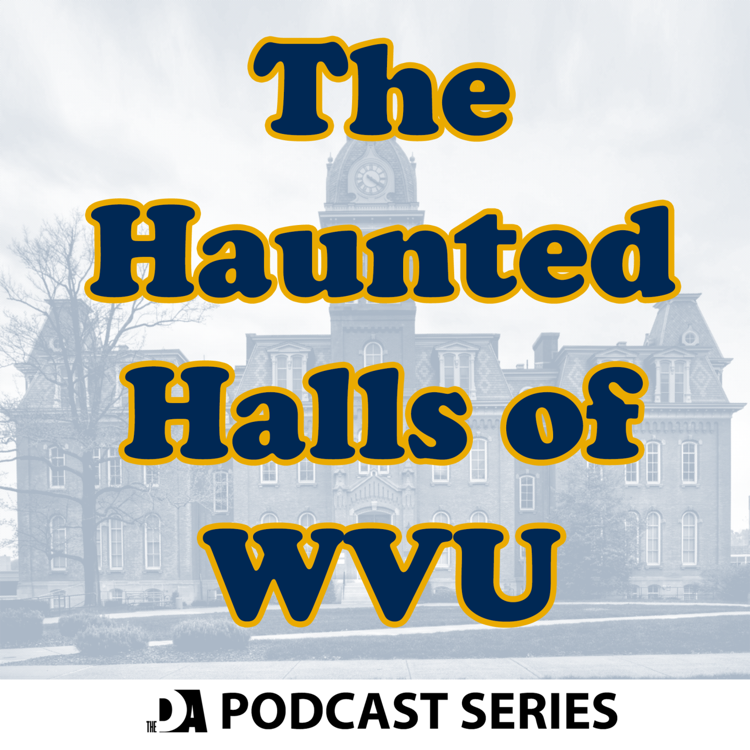 With more than 150 years of history, there's bound to be a few past residents roaming around WVU's campus, and the Daily Athenaeum's newest podcast series looks to tell their stories. Starting Oct. 21 and running every Monday through Nov. 18, you'll hear these urban legends and ghost stories in "The Haunted Halls of WVU." Each week, Appalachian Storyteller Jason Burns will join us to help uncover these stories of real WVU historical figures and places. These stories have been floating around campus for many years, begging to be remembered, and Burns has become their keeper.
In the coming weeks, you'll learn about Elizabeth Moore, the late principal of the Woodburn Female Seminary, whose presence on campus was so strong in life, she still lingers today in the building bearing her name. Or Sally, a little girl who died from a Typhoid epidemic a few days after dancing the night away in the Mountainlair. This podcast will leave you looking at the halls of WVU in a whole new way, and maybe even peeking over your shoulder a little more than usual.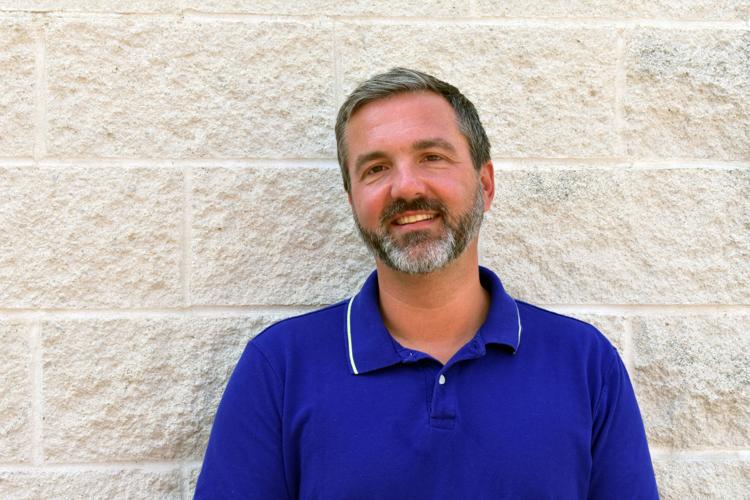 Jason Burns is a professional storyteller and WVU Arts and Entertainment staff member. For the past few decades, he's been uncovering the real story behind West Virginia's legends and ghost stories. Especially the spine-chilling ones. Burns will be sharing more ghost stories at the Aull Center at 7 p.m. on Oct. 28. Burns also gives private ghost tours in Morgantown.
Visit thedaonline.com/hauntedhallspodcast for more information and to listen to the podcast. We publish podcasts on many major podcasting services, including Apple Podcast, Google Play, TuneIn, Anchor, Spotify and more.