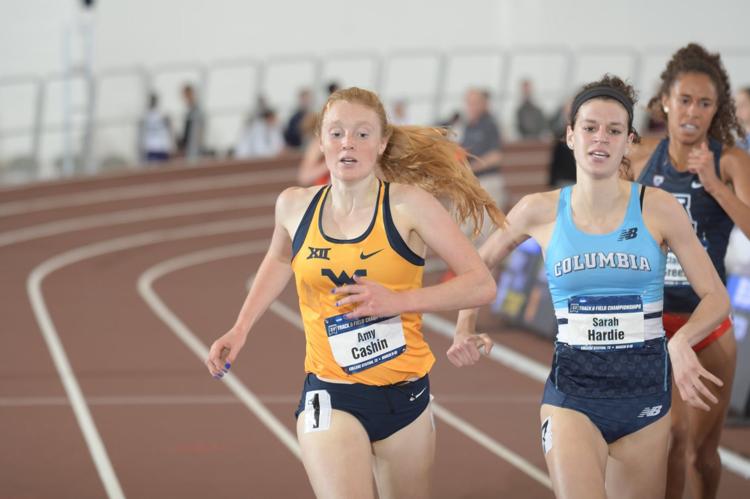 West Virginia University senior Amy Cashin qualified for the finals of the women's mile at the NCAA Indoor Track & Field Championships on the campus of Texas A&M University.
Cashin finished with a time of 4:40.15, finishing sixth overall to clinch a spot in Saturday's final.
"Amy was fantastic tonight," West Virginia coach Sean Cleary said. "I thought she ran a near-perfect race to put herself in position to qualify for the final. Amy joins a very exclusive club in garnering this honor. Tomorrow provides one last hurrah for what has been an outstanding indoor career at WVU."
Cashin will compete in the final of the women's mile on Saturday at 5:20 p.m.
Pole vaulter Madelin Gardner will also compete for the Mountaineers on Saturday at 5 p.m.