For the first time in more than 20 years, a member of the West Virginia baseball team has been selected in the first round of the MLB Draft.
On Monday, the Toronto Blue Jays made Alek Manoah their first choice as the team selected the junior right-hander with the 11th overall pick in the 2019 MLB Draft.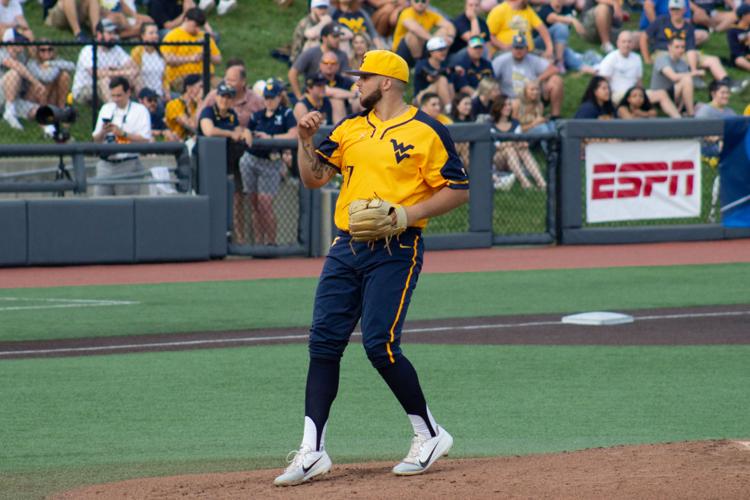 Manoah was the second pitcher chosen in the draft. He was the fourth player from the Big 12 Conference selected, following TCU pitcher Nick Lodolo at No. 7, Texas Tech infielder Josh Jung at No. 8 and Baylor catcher Shea Langeliers at No. 9.
The 2019 Big 12 Pitcher of the Year, Manoah finished the 2019 season with a 9-4 record and an earned run average of 2.08. He broke West Virginia's single-season strikeout record on May 16 against George Washington, ending the year with 144 strikeouts.
Manoah has one year of eligibility remaining if he were to decline a contract offer and return to school. The 11th overall selection has a slot value of just more than $4.5 million.
The 21st draft pick since Randy Mazey took over the program in 2013, Manoah is the first West Virginia player chosen in the first round since the Oakland Athletics drafted pitcher Chris Enochs with the 11th overall pick in 1997.