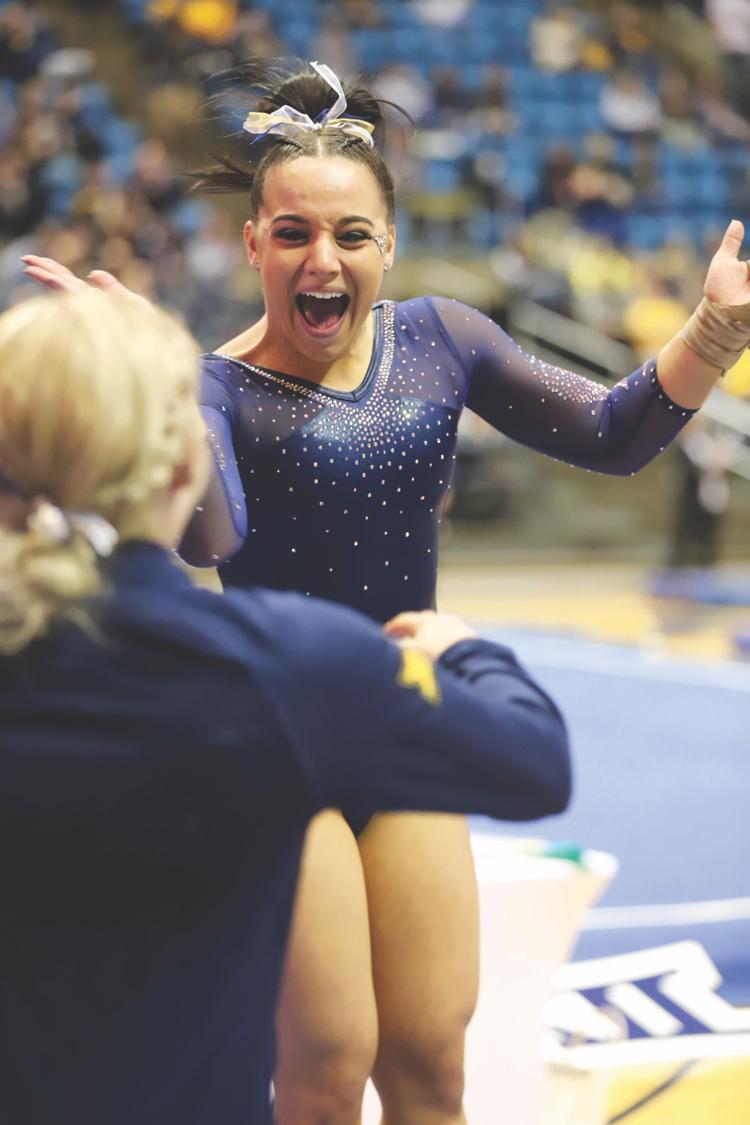 The West Virginia gymnastics team will travel to Pittsburgh to face Pitt and Ball State in a tri-meet this Friday, then return home to face top-ranked Oklahoma on Sunday.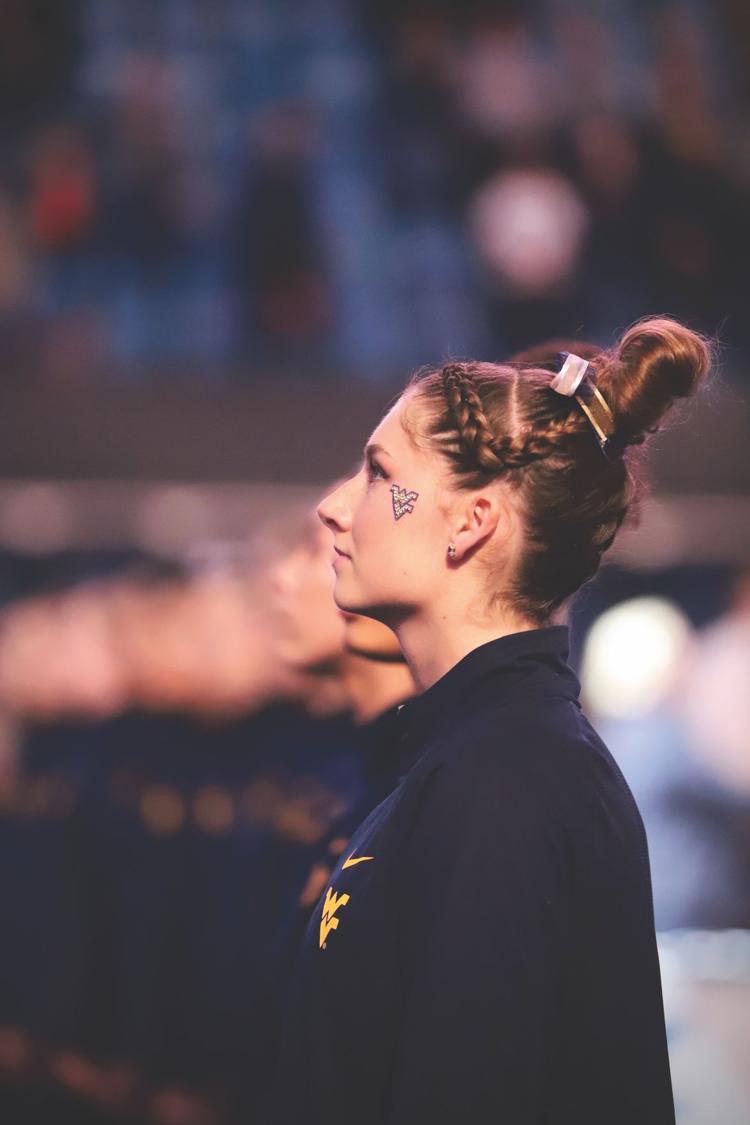 The Mountaineers will face Pitt again, after topping them this past Sunday. Pitt earned a 195.1 score behind West Virginia's 195.575, giving Pitt and WVU both their second highest score of the season. Pitt currently holds a high score of 195.175 after beating George Washington on Jan. 26.
West Virginia will also compete against Ball State, who recently fell to NIU. While facing NIU, Ball State won two events, vault and bars. NIU performed better on beam and floor, giving them the winning team score, 195.700-194.700. 
"That Backyard Brawl, we're always ready for it," said junior Abby Kaufman. "We usually don't like to think about the other teams, we like to put on our own Mountaineer show, so I think that's what we are looking forward to—cleaning up some of the details and moving forward."
While hosting the quad meet this past Sunday, the Mountaineers were able to obtain 11 career highs. Three of those were earned by Kaufman on floor, bars, and vault. 
Senior Kirah Koshinski earned Big 12 Conference Co-Event Specialist of the Week after obtaining a career-high 9.975 for her floor routine. She earned a 10.0 score from one of the judges. 
After battling against Pitt and Ball State in the tri-meet on Friday, the Mountaineers will return home to face No. 1 Oklahoma. The Sooners currently hold a season-high score of 198.325, and the No. 1 spot for the seventh consecutive week. 
The Friday meet is set to begin at 7 p.m. while the Sunday meet begins at 2 p.m.  On Sunday, the Mountaineers will wear pink in support of Breast Cancer Awareness month.