For a football team, a bye week means having some time off where the team does not have to be preparing for any specific opponent or practicing any one specific thing.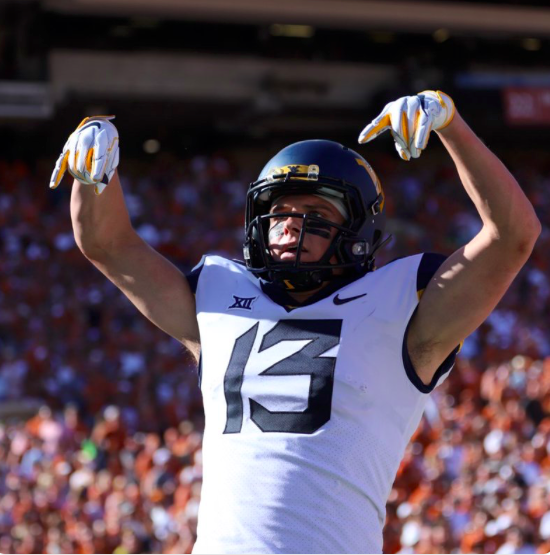 With the Mountaineer football team on bye this week, head coach Neal Brown is spending the time focusing on development.
"The bye week is here and it comes at a very good time for us," Brown said during his Tuesday press conference. "This is a critical week for our development. We put a lot of time into developing our younger players during this week."
WVU cannot afford to get too relaxed, however, because, on the other side of this bye week, the No. 11 ranked Texas Longhorn wait. Texas, who also has a bye week, will come into Morgantown on Oct. 5 looking to spoil West Virginia's homecoming.
Despite this, Brown said they are keeping preparation for Texas to a minimum this week.
"We'll work a little bit on Texas," Brown said. "We'll practice Tuesday, Wednesday, Thursday, and we'll work a little bit on Texas, but a lot of it is centered on us. I think, during this bye week, it's about efficiency and your time. It'll be more so working on us, but also looking ahead, getting a few reps on some things Texas does."
WVU has not had great success in games following bye weeks since joining the Big 12 in 2012. The Mountaineers are an even 6-6 following a week off in that time, including 0-3 against ranked opponents.
As a head coach, Brown has a 4-3 career record in games following byes, however he is 4-1 since 2016.
The Mountaineers' ability to upset their biggest conference rival in front of a massive Homecoming crowd may very well depend on the work the team is able to put in during this bye week.