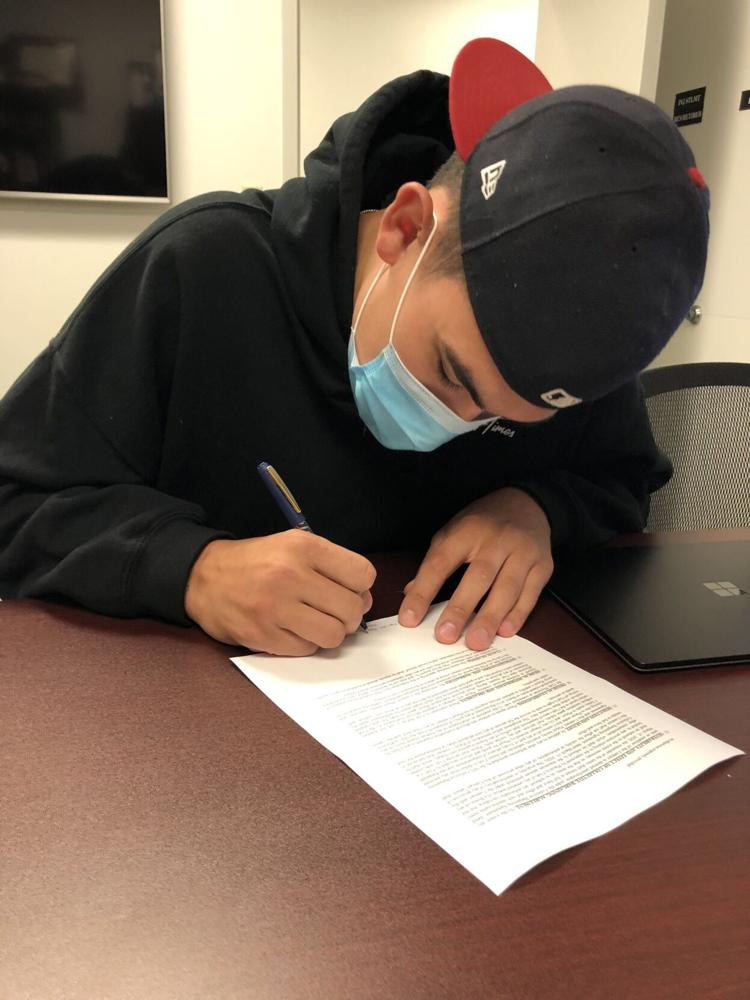 Another former West Virginia football player has found a home at the next level.
Rex Sunahara, who served as the Mountaineers' long snapper since 2018 and graduated earlier this year, signed a professional contract on Saturday morning to join the Miami Dolphins.
The lone long snapper on the Dolphins' roster, Blake Ferguson, was placed on the reserve/COVID-19 list on Monday, creating a void at the position as NFL teams begin training camp.
With West Virginia, Sunahara served as the primary long snapper during each of the last two seasons. His collegiate career began at Rhode Island in 2015, where he was a member of the men's basketball team, before transferring to WVU the following year.
Sunahara, who went undrafted in the 2020 NFL Draft, is the fifth undrafted free agent from WVU to sign with an NFL team this offseason, following Keith Washington II, Hakeem Bailey, George Campbell and Josh Norwood.