Saturday will be a day of firsts for the WVU and James Madison football teams.
It will be the first game coaching the Mountaineers for WVU head coach Neal Brown, it will be the first start in the WVU career of redshirt junior quarterback Austin Kendall and it will also be the first time James Madison head coach Curt Cignetti will be at Milan Puskar Stadium since 1999, when he was coach with the Pitt Panthers.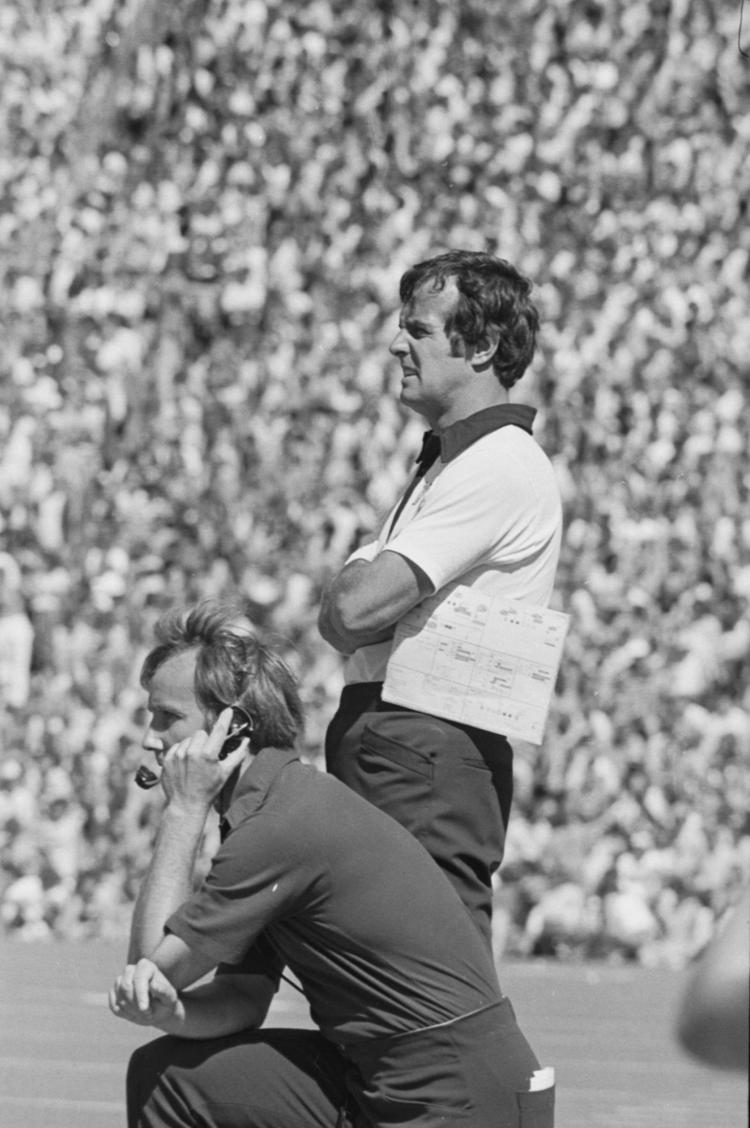 Cignetti has a long history with the Mountaineers and West Virginia. His father, Frank Cignetti Sr., was the head coach at WVU from 1976 until 1979. In four years at the helm of the team, Cignetti Sr. amassed a 17-27 record. After his tenure at WVU, the elder Cignetti became the head coach at Division-II Indiana University of Pennsylvania (IUP), where he coached for 20 years and compiled a 181-50-1 record.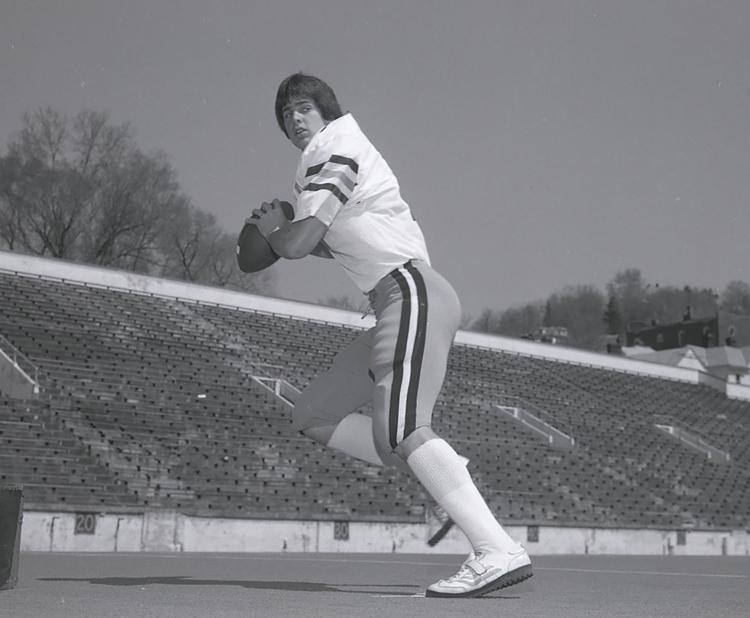 Cignetti Sr. was also the head coach at WVU the year before Mountaineer Field was first used.
The younger Cignetti also played at WVU from 1979 until 1982 as a quarterback.
This is Cignetti's first year as the head coach of the Dukes and, during a conference call Monday morning, he said that playing WVU as his first game was bit ironic.
"It's very ironic that you take a new job and then look at the schedule and there's West Virginia, a place where you grew up third grade through college," Cignetti said. "I've had a lot of people reach out to me, obviously a lot of great memories, but once we arrive at the stadium it's all business whether it's Morgantown or anywhere else. I've got a job to do, everybody's got a job to do, and that will be the focus."
Cignetti also said he's enjoyed seeing the success that WVU football has had in recent years and believes that his father was able to help, in part, with that.
"I think [my father] left the program with a really good foundation for success and the stadium obviously was key long-term in helping to get that done," Cignetti said. "[WVU has] really done a great job there with that program."
Corrections: A previous issue of this article said that Frank Cignetti Sr. was the WVU head coach when new Mountaineer Field was built. That is incorrect. Additionally, it was mentioned that WVU quarterback Austin Kendall would receive his first career start on Saturday. That is also incorrect. It will be his first career start at WVU. We apologize for the errors.