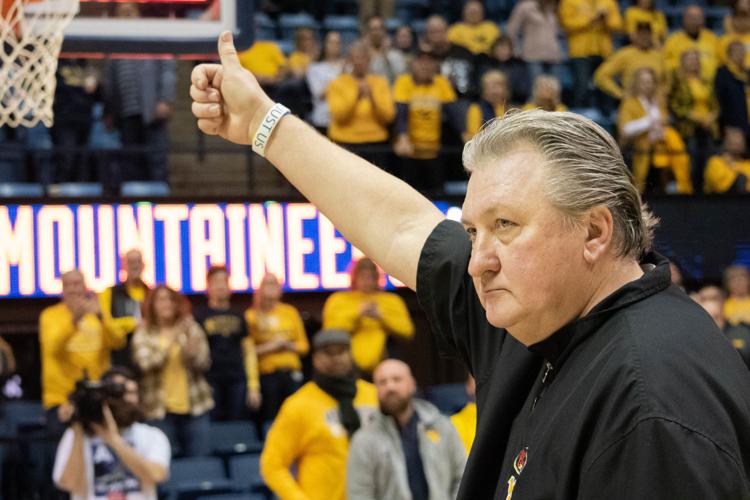 When Bob Huggins tied Adolph Rupp for seventh place all-time in career wins, the entire college basketball community took notice.
West Virginia fans do not need reminders about Huggins's legacy, as 286 of his 876 coaching wins have come while coaching his alma mater. One of Huggins' biggest fans, WVU president E. Gordon Gee, certainly understands what he means to the area and University.
"Huggins is a great basketball coach, no doubt about that," Gee said during a meeting with the Daily Athenaeum Monday. "He's definitely a hall of fame coach."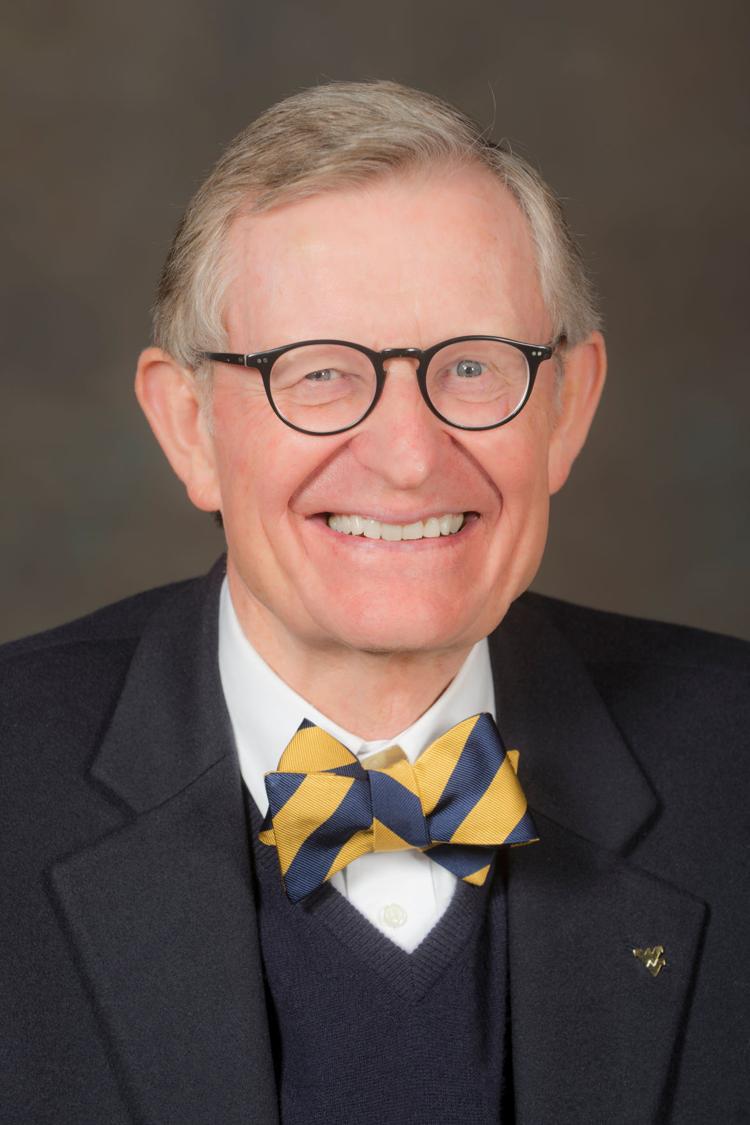 Gee said one of the best things about Huggins is how much he has embraced the state during his tenure.
"You know what I love about coach is that he loves West Virginia," Gee explained. "He loves West Virginia and I think if you have a coach who's a great coach but also loves the University, loves the people, is not a day trader — not just traveling through — I think that's a real blessing."
Gee understands how much WVU athletics means to West Virginia, and he is happy that there are coaches that understand that too.
"We're everything; people listen to us all over the state," Gee said. "We're the pro team, we're the Cleveland Indians, we're everything. And so I think that love affair is very important, and [Huggins] certainly generated that."
Even in one of the athletic department's newest hires, head football coach Neal Brown, Gee said he can see a love affair with the state blooming.
"Although he's brand new, I feel that same way about our football coach," Gee said. "He just has fallen in love with the state. If you love West Virginians, they'll love you back."