Having only won two games since New Year's, it has been a tough season for a team that was predicted to finish third in the conference in the Big 12 preseason coaches' poll.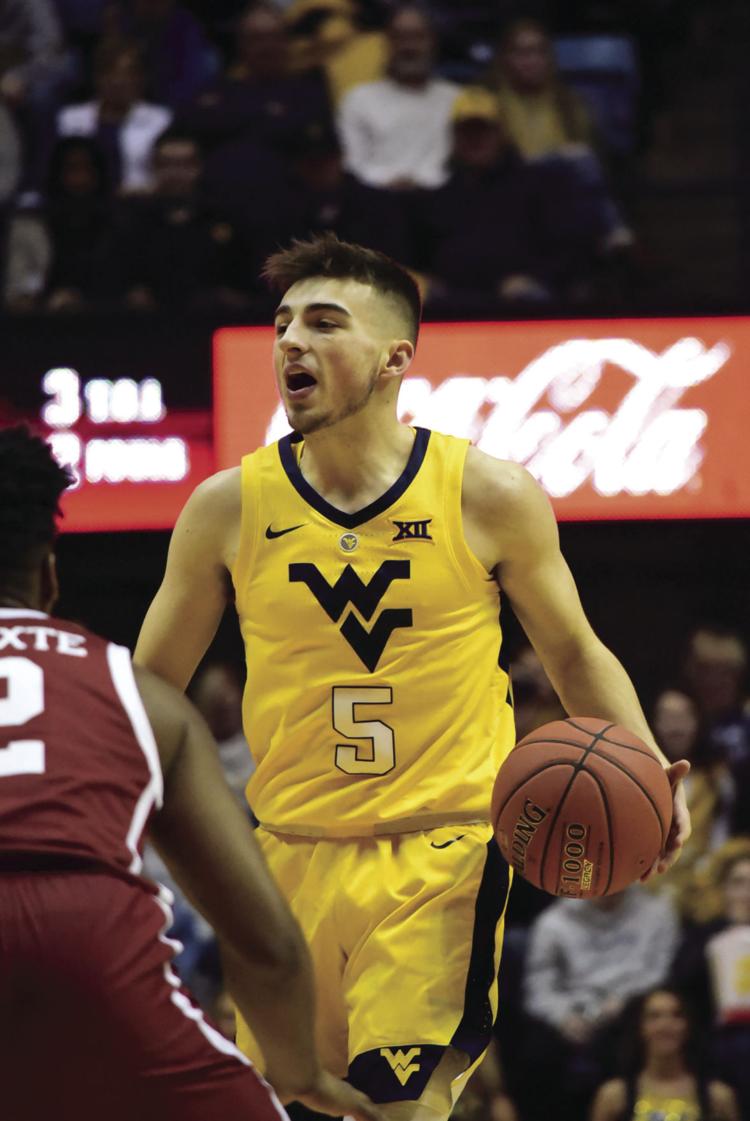 Yet, as the WVU men's basketball team hobbles through the season with a current record of 10-12, there are many positives to take away from the down year. 
One key note is that the Mountaineers continue to push their roster to its limits — creating more development opportunities for the team. In 13 of the 22 games played thus far this season, head coach Bob Huggins has played at least 12 different players. In comparison, opposing teams have averaged just more than 10 players per game.
"I'm not worried about next year. I'm only worried about this year," Huggins said in early January. "It would really be unfair of me to say we're playing for next year. We need to play those young guys, because there are going to be situations where we're going to have to go deep into our bench. That happens over the course of a long season."
As the team has progressed into the season, its younger players have seen an increased role. The Mountaineers currently have five first-year freshmen on the roster.
To date, guard Jordan McCabe has seen playing time in 21 games this season, including four starts. He averages just under 12 minutes per game.
After receiving his first start on Saturday, forward Derek Culver and his passing abilities have played a big role in the Mountaineers' offensive gameplan. Additionally, his rebounding has been impactful as his 8.3 rebounds per game leads the team.
Guard Trey Doomes, after having his redshirt burned in January, has seen limited playing time on the court. However, he is averaging 2.2 points per game in limited action.
Outside of the team's first-year players, Mountaineers like Brandon Knapper and Andrew Gordon have provided a spark off of the bench. Knapper scored a career-high 25 points in Saturday's win while Gordon has been a serviceable player on both sides of the floor.
"It just shows that we have depth," said senior forward Esa Ahmad about getting numerous players involved. "You've got to stay ready and you never know when your number is gonna be called."
While Huggins is not prioritizing next season over this one just yet, allowing younger players the ability to see action on the court helps them adjust to the collegiate game and be ready when it is their turn to step up.