Bob Huggins hasn't given up on this season.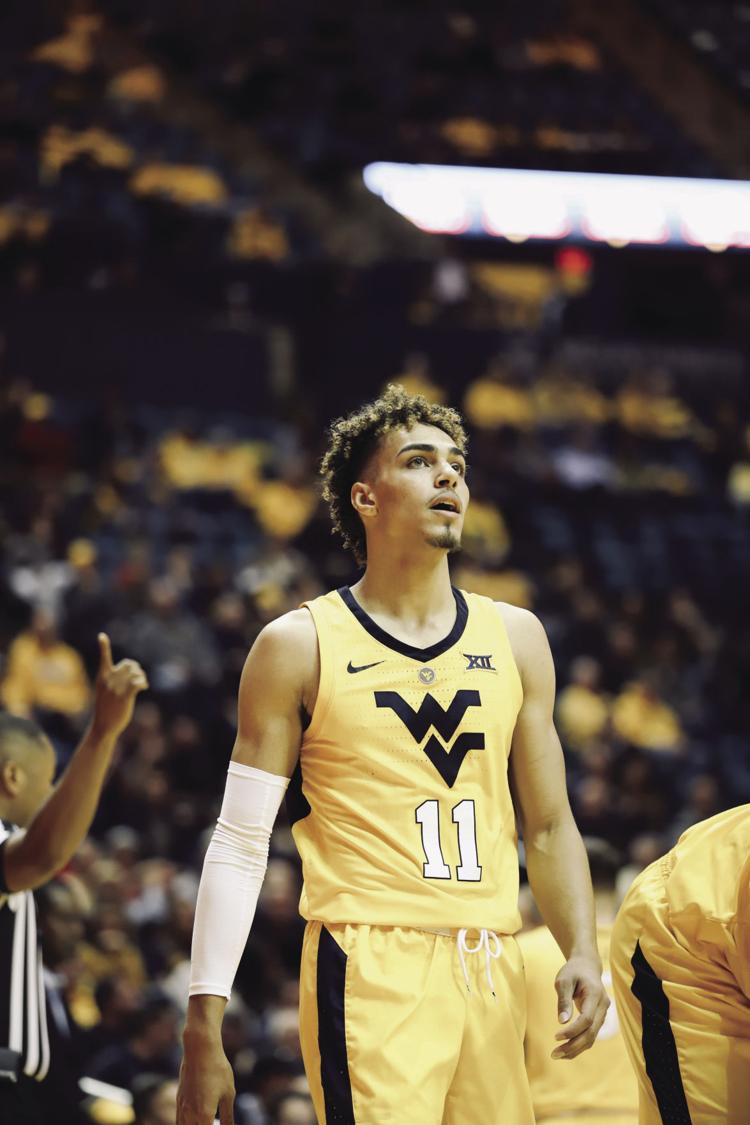 On pace to record the fewest wins in a season of his career and with his team on its second five-game losing streak of the season, the Mountaineers' head coach isn't ready for this season to be over just yet.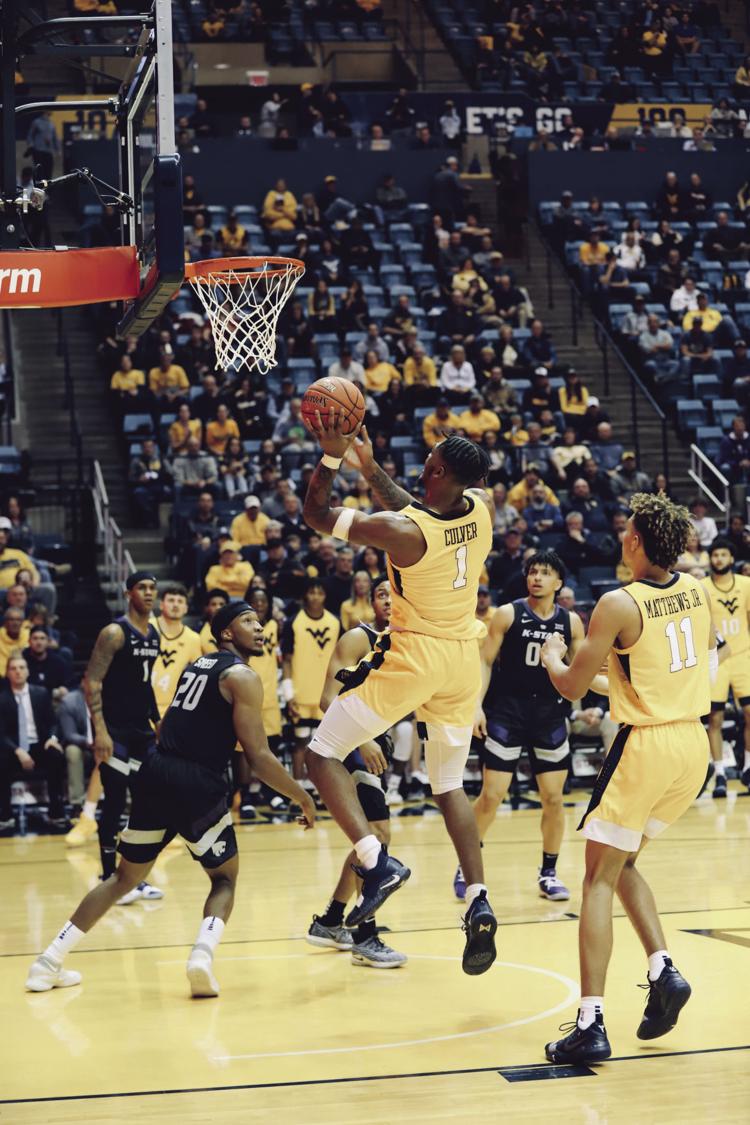 "We competed," Huggins said after WVU's loss to Baylor on Saturday. "I'm excited to go get in there, get back with them tomorrow and get ready for [TCU]."
Huggins was forced to use an eight-man rotation against Baylor, something unlike the Mountaineers recently, and will likely have to do it again on Tuesday night when WVU faces the Horned Frogs.
The limited rotation forced certain Mountaineers (10-17, 2-12 Big 12) to play heavy minutes against Baylor as three players registered more than 37 minutes, but TCU has been forced to play that way this season as well.
The Horned Frogs (18-9, 6-8) used only seven players in their Saturday win over No. 19 Iowa State, which snapped a three-game losing streak for TCU.
Kouat Noi led TCU with 20 points in the game and is the team's second leading scorer on the season at 15 points per game.
Leading the Horned Frogs in scoring is Desmond Bane, who narrowly outscores Noi with 15.1 points per game. Bane is also second on the team in assists with 2.6 per game and is one of four Horned Frogs who have started every game this season.
Three of the TCU players who have started all 27 games are upperclassmen and will look to improve their Big 12 Tournament seeding with a win over WVU.
TCU currently sits seventh in the league and is just one seed away from receiving a first round bye in the tournament, and with the current standings, the Horned Frogs and Mountaineers would actually meet in the first round.
West Virginia is last in the Big 12 standings, and although WVU has made progress in recent games, it would mark the Mountaineers' worst finish in Big 12 play since entering the conference.
"I think they feel better about themselves, but they're still disappointed." Huggins said of his team. "They've been through a lot."
Despite their last-place standing, the Mountaineers still have hope that wins will come this season.
"I'm excited about going in and getting a win [against TCU]." Huggins said.
West Virginia and TCU are set to tip off at 7 p.m. Tuesday night at WVU Coliseum.