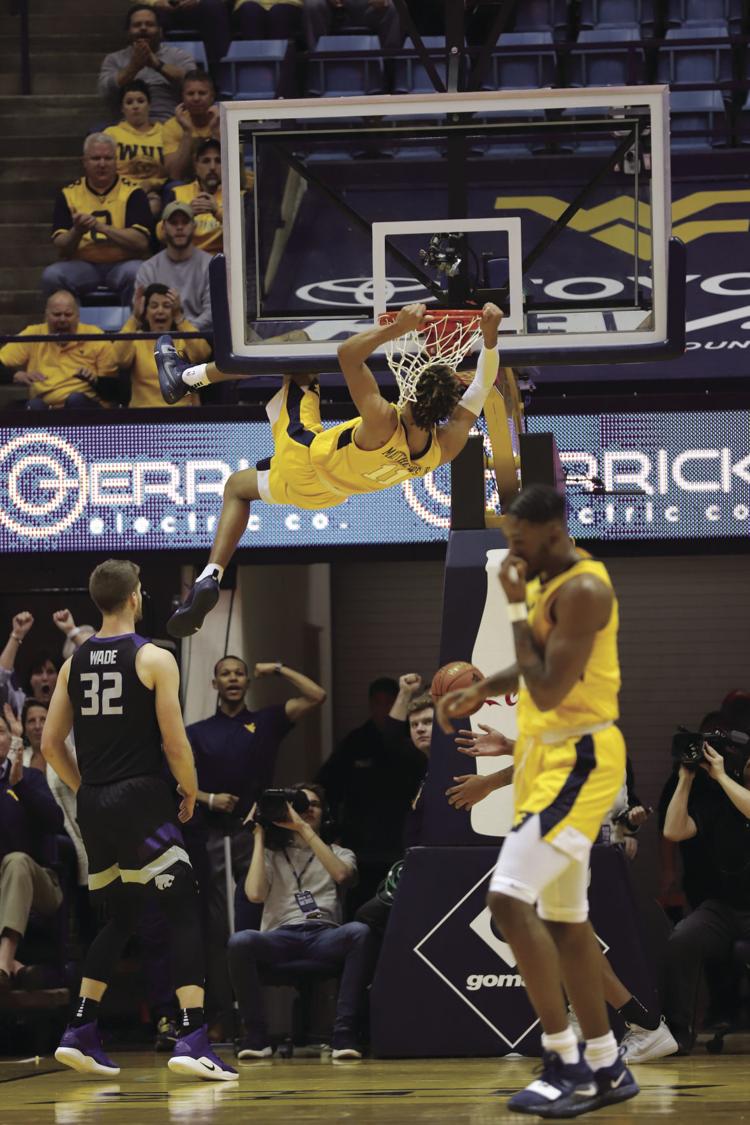 After back-to-back games against ranked teams, and losses in both, the West Virginia men's basketball team only plays one more team currently ranked in the AP Poll this season.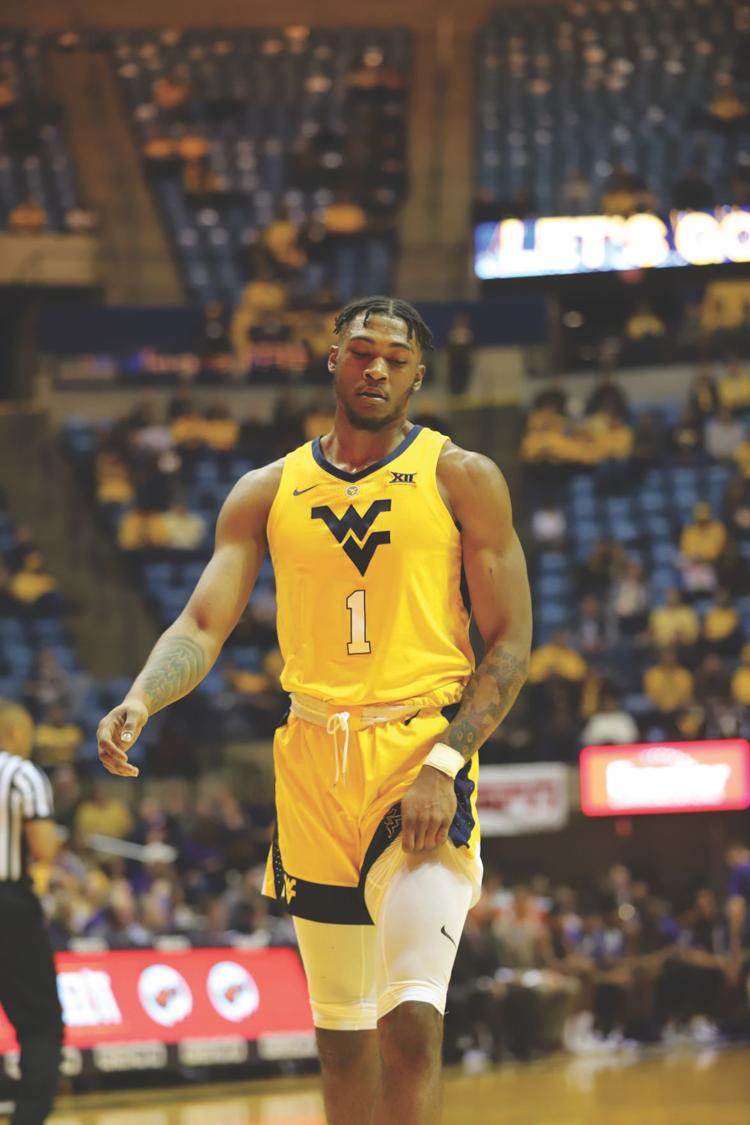 That game isn't until March 6 at home against Iowa State, and the Mountaineers (10-16, 2-11 Big 12) have three games before it, beginning with a meeting at Baylor on Saturday. 
The Bears (17-9, 8-5) are also coming off back-to-back games against ranked opponents, but they were able to split the games and go 1-1, with the win at No. 19 Iowa State and the loss on the road to then-No. 15 Texas Tech. 
The Saturday matchup between West Virginia and Baylor will be the second meeting of the season between the two teams. The first was on Jan. 21 in Morgantown and ended in an 85-73 Baylor victory.
The Bears' senior guard Makai Mason scored 29 points in 38 minutes of action during the game and is Baylor's leading scorer on the season at 15.5 points per game. 
"He was really good when we let him play at his pace," WVU head coach Bob Huggins said of Mason after the game on Jan. 21.
The 29-point performance against WVU was one of four games this season where Mason scored more than 20 points, highlighted by a 40-point effort against TCU on Feb. 2.
Mason is shooting 42.4 percent from the field this season after transferring from Yale in the offseason and is also the team-leader in assists per game at 3.2. 
Complementing Mason on the wing is Baylor's leading rebounder, redshirt sophomore guard and forward Mark Vital.
Vital averages 6.8 rebounds per game and anchors the Bears' rebounding efforts, which rank first in the Big 12 in rebounding margin per game. 
The Bears average 6.3 more rebounds per game than their opponents to rank first and are just ahead of the Mountaineers, who rank second with 4.3 more rebounds per game than their opponents. 
Not only are Baylor and West Virginia first and second in the Big 12 in rebounding margin, but the two teams are first and second in offensive rebounds, too. 
WVU is first with 14 offensive rebounds per game, and Baylor comes in second with 13.5 per game. 
To lead the Bears' and Mountaineers' offensive rebounding performances are the Big 12's top two offensive rebounders per game, in Vital and WVU freshman forward Derek Culver.
Vital is first in the league in offensive rebounds with 3.5 per game and Culver is second, pulling down 3.3 offensive rebounds per game. 
In addition to ranking second in the league in offensive rebounding, Culver is second in the Big 12 in total rebounds per game, averaging 9.2 per game.
With West Virginia ranking last in the league in field goal percentage and three-point field goal percentage, rebounds will be up for grabs and will decide the game when the Mountaineers travel to Waco, Texas on Saturday.
Tipoff between WVU and Baylor is set for 2 p.m. and will be broadcast on ESPNU.