With only seven games left in the regular season and the losses continuing to mount, certain players on the West Virginia men's basketball team are finally recognizing the team's need for leadership.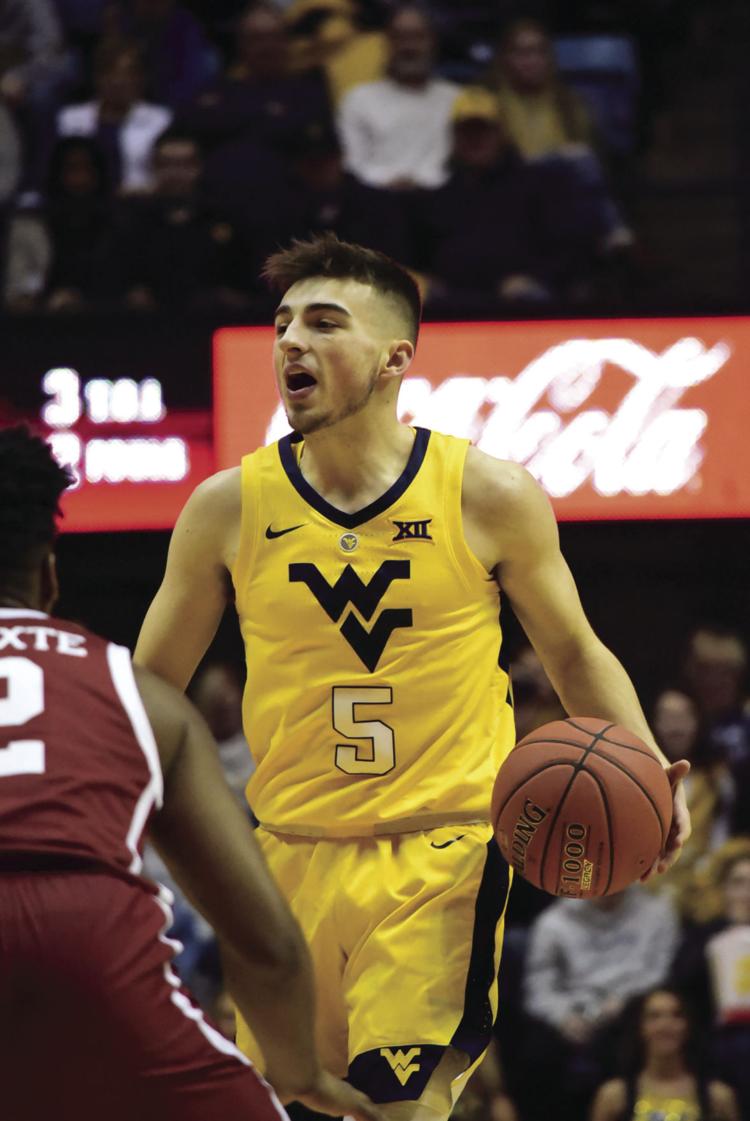 All season long, WVU has been without a vocal leader, someone to pump up the team during games or call out poor play during practice, and it's shown in the Mountaineers' win-loss column.  
That vocal leader the team is missing usually would be an upperclassman on the roster, but that has not happened this season, and at this point, with the Mountaineers holding a 10-14 record, it does not matter who it comes from. It only matters that it comes from somebody, even a freshman. 
"We need to start taking accountability and holding ourselves accountable and fixing some things ourselves because it is on our shoulders at this point," said freshman guard Jordan McCabe. 
McCabe, who has started five games this year and played a career-high 30 minutes on Jan. 30 against Iowa State, has been vocal toward his teammates all season, calling out plays during games and trying to institute the coach's game plans. 
But now it's time for him to not only be vocal, but to be the leader WVU needs to close out the regular season strong.
That begins with McCabe taking charge during practice and forcing others to raise their level of play. It begins with others joining McCabe on the court two hours before the game to get shots up. And it begins with other players following the freshman's lead and calling the team out when it's struggling. 
"I think our culture needs to change," McCabe said. "Obviously we wouldn't be sitting here at 10-13 if our culture was going in the right direction. We need to change it and that's on our players."
The culture McCabe is referring to is how West Virginia's players have had low energy on both offense and defense during games, leading to multiple 30-point blowouts and even blown leads of their own.
It's significant that McCabe, as a first-year player, had to say it.
Just as significant is the fact that McCabe believes it's the players' responsibilities to change the team's culture and identity midseason, not the coaching staff's. 
"I don't think we're there right now," McCabe said on all of WVU's players having the same goals during game. "Personally, I just don't think we're there and that, once again, is no issue by the coaches, it's an issue on the players."
It will require the freshman from Kaukauna, Wisconsin, to change the West Virginia's culture in the final portion of the season and pick up four wins in the Mountaineers' final seven games, otherwise WVU may be heading for its worst record in 11 seasons under head coach Bob Huggins.