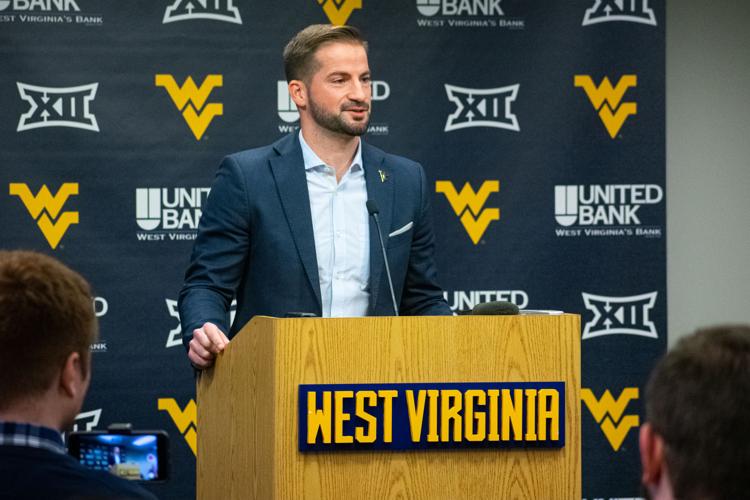 Dan Stratford, who was introduced as West Virginia's new men's soccer coach Saturday, is slated to receive a base salary of $120,000 a season through 2023, per his contract.
Stratford will earn a total of $480,000 from the four-year agreement, not including performance incentives. 
Obtained by the Daily Athenaeum through a Freedom of Information Act request to the University, Stratford's contract was signed on Jan. 21, the day athletic director Shane Lyons announced the hiring.
In addition to monetary compensation, Stratford is also eligible to obtain other perks. He will have access to one courtesy automobile, free tickets to WVU sporting events, a membership to Lakeview Resort and more.
For comparison, former head coach Marlon LeBlanc received a salary of $180,000 for the 2019 season.
The agreement between Stratford and WVU Athletics, in its entirety, can be viewed below.