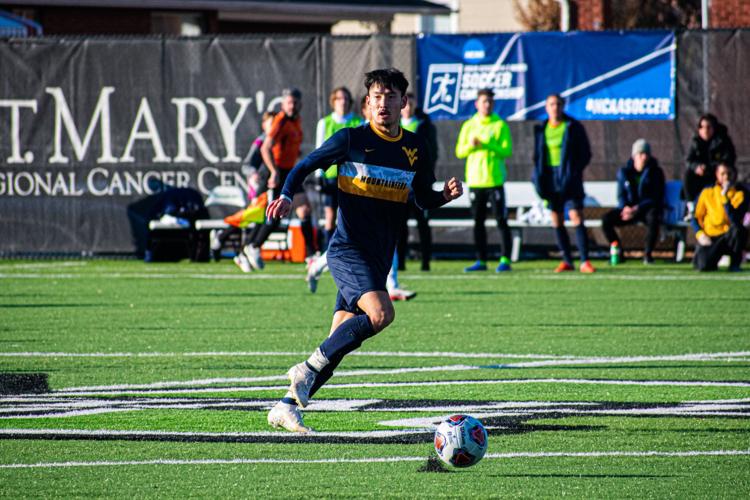 West Virginia's Tsubasa Takada is transferring away from the men's soccer program, the forward announced earlier this week.
"To start off, I would like to give a huge thank you to the [WVU men's soccer] program for these past three years," Takada said on Instagram. "I still remember the first day I came to this school without any English or friends. WVU rewarded me with fantastic friendships and the experiences that I will never forget."
In the same post, Takada said he would be joining the UNC Wilmington men's soccer team.
In three seasons with the Mountaineers, the Narashino City, Japan, native played in 33 games, scoring one goal and contributing six assists.