On Thursday, the West Virginia women's basketball team will host Rider at the WVU Coliseum in the first round of the Women's National Invitation Tournament (WNIT).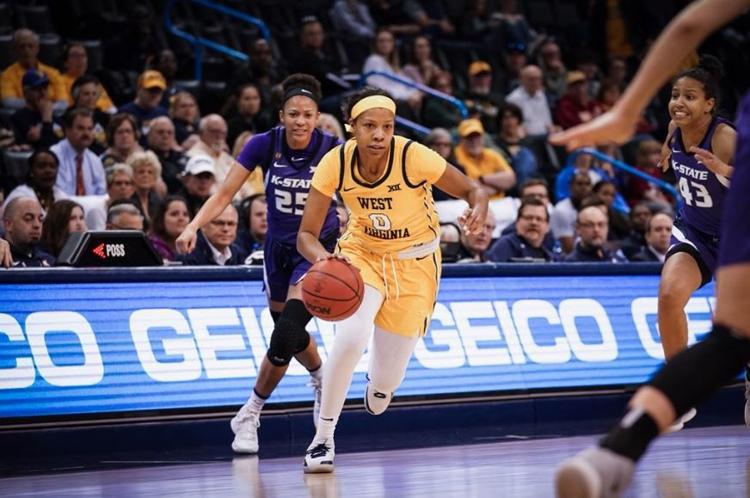 The Mountaineers finished their regular season 20-10, placing fourth in the Big 12 with two wins against ranked opponents: 18th-ranked Iowa State and 12th-ranked Texas. However, they were unable to get a spot in the NCAA Tournament.
"I thought we had a chance to get in, honestly," WVU head coach Mike Carey said. "I think you win 11 games in the third-rated RPI league in the country, I thought you should have a chance to get in the NCAAs."
WVU went 4-4 in their last eight games, including a first round loss in the Big 12 Tournament to Kansas State and a loss to the top-ranked team in the nation, Baylor. 
Rider finished their regular season with a 19-12 record and a second place finish in the Metro Atlantic Athletic Conference (MAAC).
The Broncs have a better road record (10-4) than home (8-6). However, the Mountaineers are at their best in the Coliseum with a 12-4 record at home.
In order to pick up a first round win, the team will look for junior guard Tynice Martin and senior forward Naomi Davenport to continue their dominant seasons. With a win, the Mountaineers will advance to the second round and face either Old Dominion or Villanova.
"My philosophy is if you're gonna get in it [the WNIT], you might as well get in it to win it, or don't get in it," Carey said. "If you want the season to be, the season's over. We didn't get in the NCAA, but if you want to get in the NIT, then let's try to win the NIT."