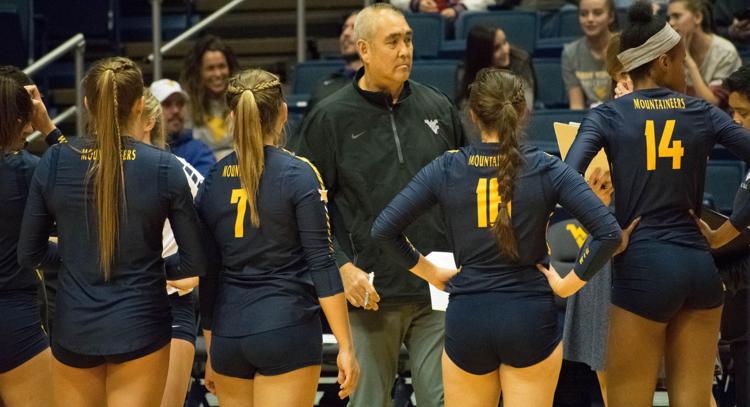 The WVU volleyball team's storybook season came to an end on Saturday as Ole Miss beat the Mountaineers, 3-0, in the NIVC Semifinals.
West Virginia (21-13) lost the match by losing sets by the score of 25-23, 25-22 and 25-17.
Rebel outside hitter Emily Stroub could not be stopped as she had 19 kills on 49 total attacks.
Payton Caffrey led the Mountaineers with 13 kills on 30 total attacks. Mia Swanegan followed up with 11 kills on 22 total attacks in her final game in a West Virginia uniform.
Emma Anderson led all players on the court with 31 assists. Gianna Gotterba led the Mountaineers defensively with 23 digs. Both players played their last game for WVU on Saturday.
While the loss is disappointing, it is still on the heels of the most successful season in program history since 1991, along with the team's deepest-ever postseason run.
"I told them before the game they did a great job this year, and I'm proud of them," WVU head coach Reed Sunahara said. "The seniors did a great job. We made it to the postseason for the first time in 26 years, and we made a run. That's all you can ask for."
The Rebels (21-14) will advance to the NIVC Championship and will play Texas Tech on Tuesday.