West Virginia fell to top-ranked Oklahoma on Sunday.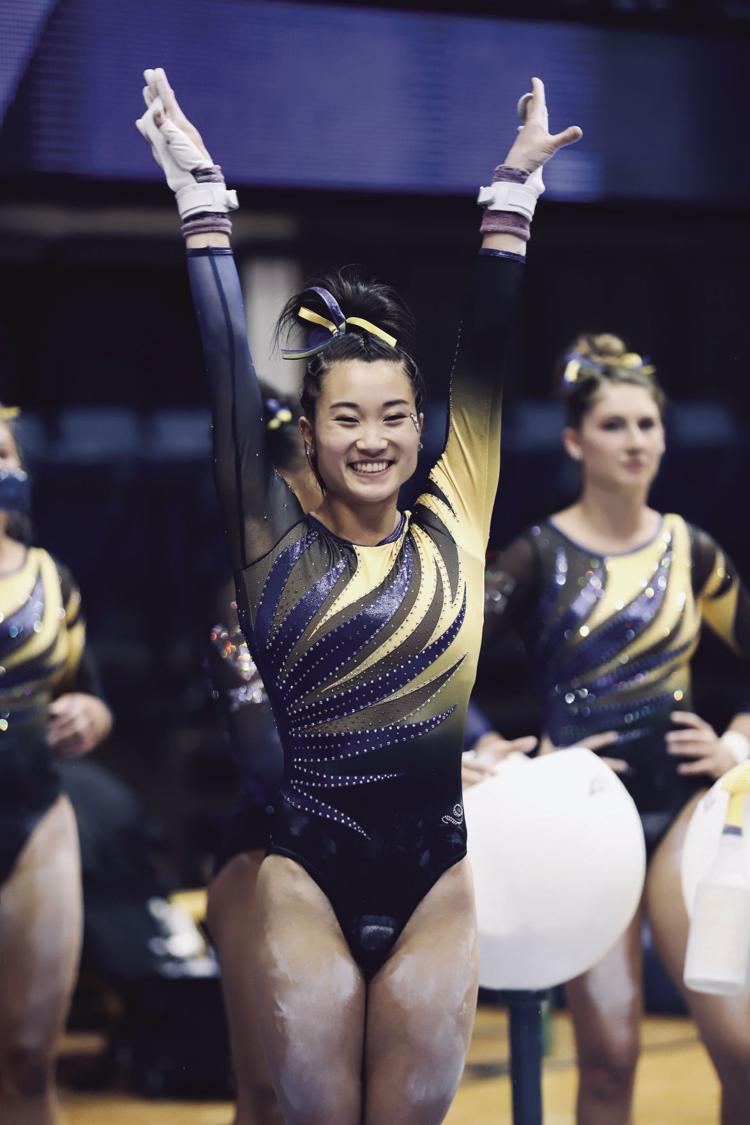 Coming home from a double meet weekend, the Mountaineers faced the Sooners. West Virginia scored a team total of 195.35, falling short behind OU's 197.15.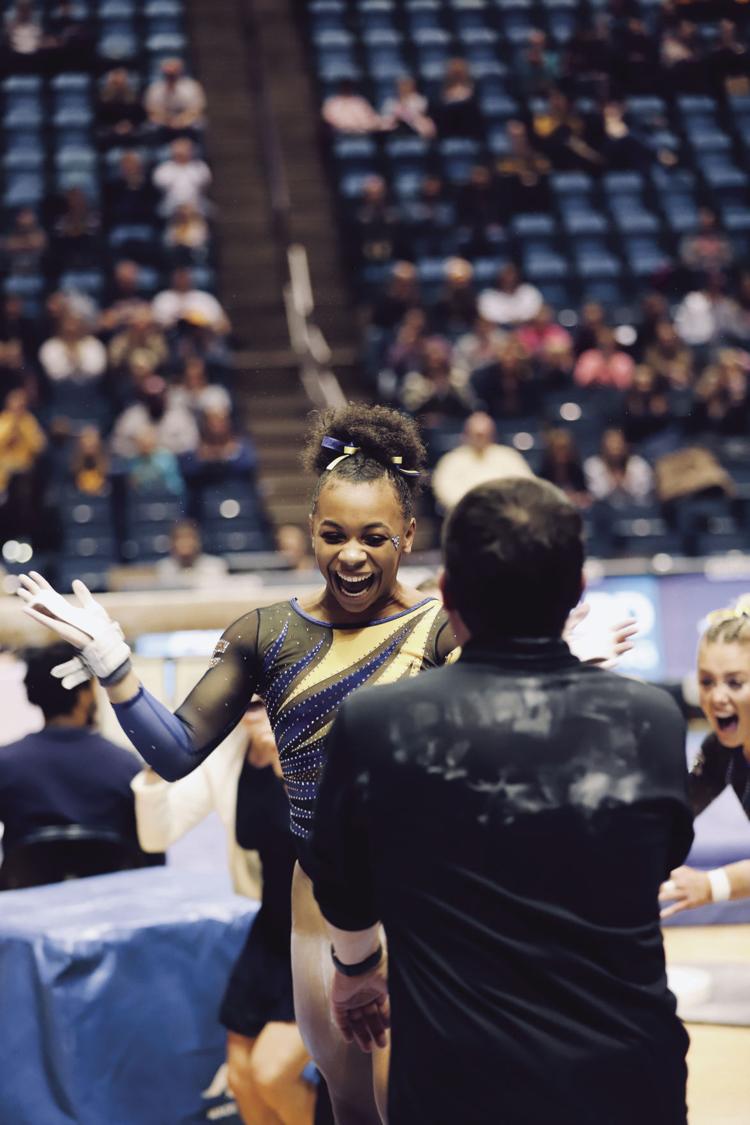 "It's tough to compete twice in 48 hours, but we are going to have to do it in the postseason," said head coach Jason Butts. "So this was good practice for that. We could've had a better performance today, but overall I was happy with their fight and their spirit."
West Virginia (15-6, 0-4 Big 12) opened the meet on vault. Rachel Hornung started the afternoon for the Mountaineers scoring a 9.7. Following Hornung was Michelle Waldron, with another 9.7.
A solid 9.75 on vault came from seniors Jaquie Tun and Kirah Koshinski.
Abby Kaufman only scored a 9.675. A score of 9.5 from Esperanza Abarca ended the first rotation for the Mountaineers with a team score of 48.575.
West Virginia move to bars for the second rotation, with Abarca in the No. 1 spot. Abarca started the rotation strong for the Mountaineers with a career-high of 9.825. Following Abraca was Kendra Combs with a score of 9.775.
Kaufman landed with a 9.65.
Tun scored her second 9.85, a team best, followed by a career-high of 9.825 from Sydney Marler. This was Marler's second career-high of the weekend.
Chloe Cluchey had some trouble during her routine, ending the rotation with a 8.65.
After the first two rotations, Oklahoma (13-0, 3-0) led with a 98.775. West Virginia fell behind with a 97.5.
McKenna Linnen opens up the third rotation for the Mountaineers on beam.
Linnen's first score was 9.55, but after revisions it bumped up to a 9.625.
Kaufman earned a season best with a 9.75.
Hornung earned her best score since Feb. 10 — 9.8. Following with a 9.75 was Koshinski. Taylor Sell earned a 9.575, and closing on beam was Abarca with a 9.825. WVU earned a 48.75 on beam.
Three rotations kept Oklahoma ahead, 148.125-146.2.
West Virginia's No. 9 ranked floor lineup earned a 49.1 for the final rotation.
Linnen opened floor with a 9.85, followed by a 9.8 from Kaufman. Erica Fontaine stumbled on her second pass, giving her a 9.625.
Hornung earned a 9.65. Tun followed up with a powerful routine, earning a 9.875. Koshinksi closed the evening, with the event-winning score of 9.925.
The Mountaineers will travel to Columbus to take on No. 22 Ohio State. The meet is set to place at 4 p.m.