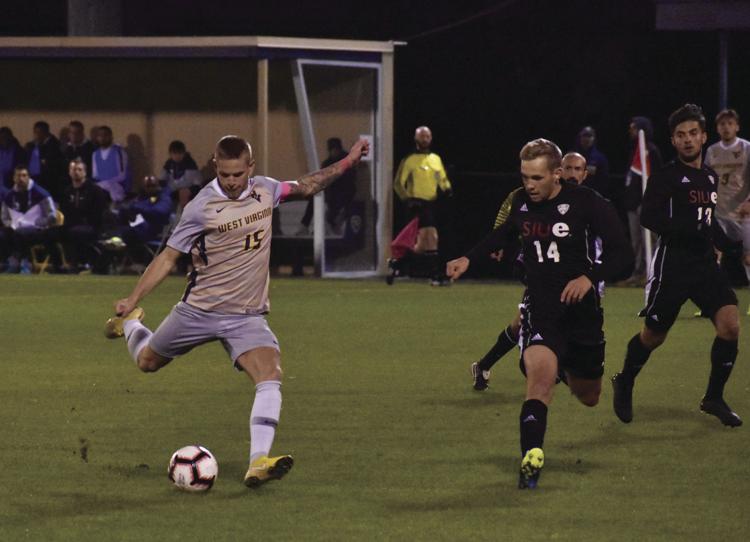 The 12th-ranked West Virginia University men's soccer team was selected in the NCAA Tournament and will host the LIU Brooklyn Blackbirds in the first round on Thursday.
It is the first NCAA Tournament appearance for WVU since 2011.
WVU (13-6) was one of only 24 at-large bids selected to participate in the tournament after winning the Mid-American Conference regular season championship. The Mountaineers could not clinch the automatic bid as they lost in the semifinals of the conference tournament to Akron, 3-1, on Friday.
West Virginia's opponent, LIU Brooklyn (13-5-1), won both the Northeast Conference regular season championship and automatically qualified for the NCAA Tournament after winning the Northeast Conference Tournament.
The Blackbirds have won 12 of their last 14 matches and are led by senior midfielder Rasmus Hansen's seven goals.
"We're going to look at film, we're going to get as much as we can on (LIU Brooklyn), but our focus will be on what we do," WVU head coach Marlon LeBlanc said. "Especially playing at home, we want to be a team that's on the front foot, and then we'll worry about what comes after that, after that."
West Virginia will be led in the tournament by LeBlanc who was named MAC Coach of the Year, his second MAC Coach of the Year award, and senior midfielder Joey Piatczyc, who was named the MAC Player of the Year.
If the Mountaineers can advance past LIU Brooklyn, they will to travel to Georgetown on Sunday for their second round match.
Kickoff between WVU and LIU Brooklyn is set for 7 p.m. on Thursday at Dick Dlesk Soccer Stadium.