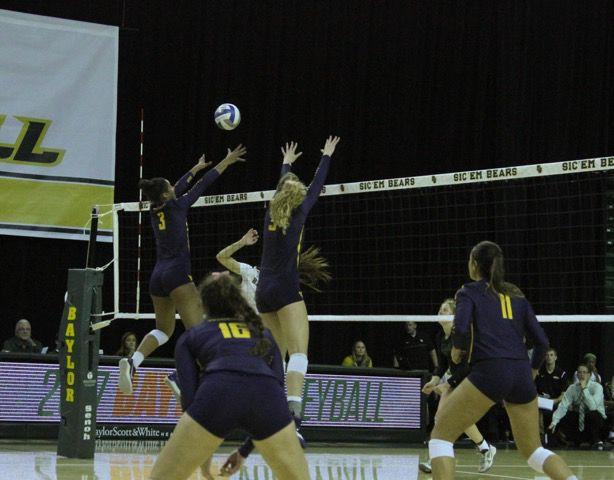 The WVU volleyball team picked up their first Big 12 season sweep of the season with their 3-0 win over Kansas State.
The Mountaineers (17-12, 5-10 Big 12) secured their best record since 2013 with the win and their best under head coach Reed Sunahara.
"I thought it was a great road win for us tonight," Sunahara said. "I thought our players executed well and followed the scouting report. Winning on the road in the Big 12 isn't easy, so it was nice to walk away with a victory this evening. I'm looking forward to Saturday's match vs. Kansas."
Senior outside hitter Morgan Montgomery led West Virginia with 15 kills off of 27 attacks. Payton Caffrey followed with 13 kills off of 30 attacks and also picked up 15 digs.
The loss for Kansas State (10-19, 3-13) guarantees that the Wildcats will finish last in the Big 12.
The final set scores were 25-22, 27-25 and 25-18, all in favor of the Mountaineers.
West Virginia completes their season on Saturday at No. 14 Kansas. The first set will be served at 1 p.m.