In a season that has not gone its way, the West Virginia wrestling team will look to make strides in the right direction as it participates in three contests this weekend.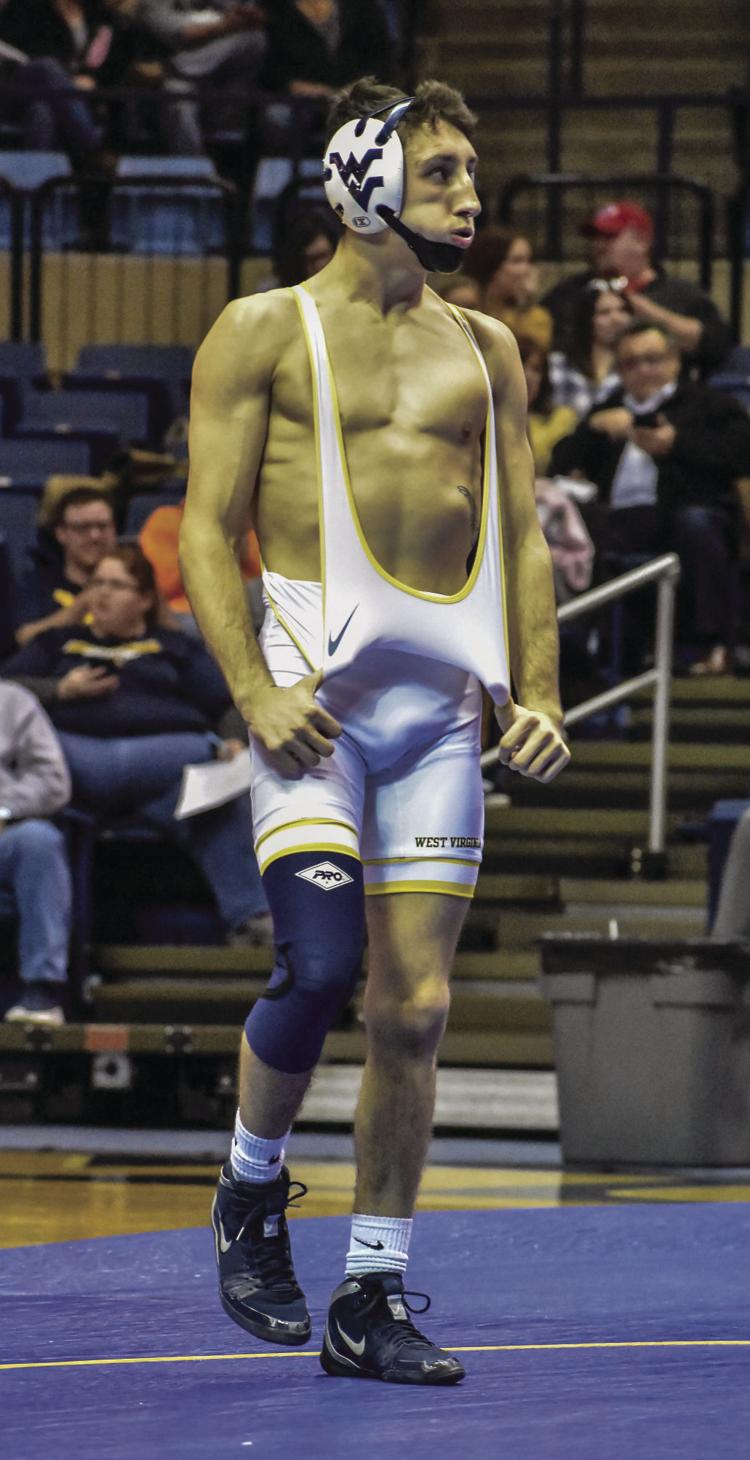 Unusually, the team will first travel to Orem, Utah, and take on Cal State Bakersfield and Utah Valley at 5 p.m. and 9 p.m, respectively, on Friday. Then, the team will travel to Laramie, Wyoming and battle the No. 11 Wyoming Cowboys on Sunday.
"We're trying to save the travel time of going back and forth," said head coach Tim Flynn on Tuesday. "We'll have to be careful with working them out out there and making sure that they're ready to go because we don't have many trips like that."
Despite two rough showings in which they only scored six combined points between consecutive matchups with Oklahoma State and Iowa State, the coaching staff believes that there are benefits to losing — especially for a rebuilding program.
"The biggest thing you learn is [that] our team's not at that level yet," Flynn said about the team's recent matchups against top teams in the country. "Individually, we certainly had some good battles, and I think we have a couple guys who are really close to being top eight, top five guys in the country."
Although the team has lost 11 of its last 12 contests, there have been players who stepped up and tried to right the ship. WVU's lone victories against Oklahoma State and Iowa State were thanks to sophomore Nick Kiussis, who currently has a 16-5 record this season.
The Mountaineers have also been getting a successful season out of redshirt senior Christian Monserrat, who is 15-5 on the season.
Even with the team's best efforts, it has been held without a victory since Dec. 30. While some may say that the Mountaineers are due for a victory, they will face an uphill battle this weekend.
"I think they're holding up well," Flynn said about the mindset of the team. "Sometimes it's hard to stay positive when you're taking some losses. You've got to remember there's kids that — they didn't lose a whole lot in high school.
"You go through the Big 12 when you're young and you don't have a win in a month or something, so it takes a little bit to keep them positive and keep them going," he said.