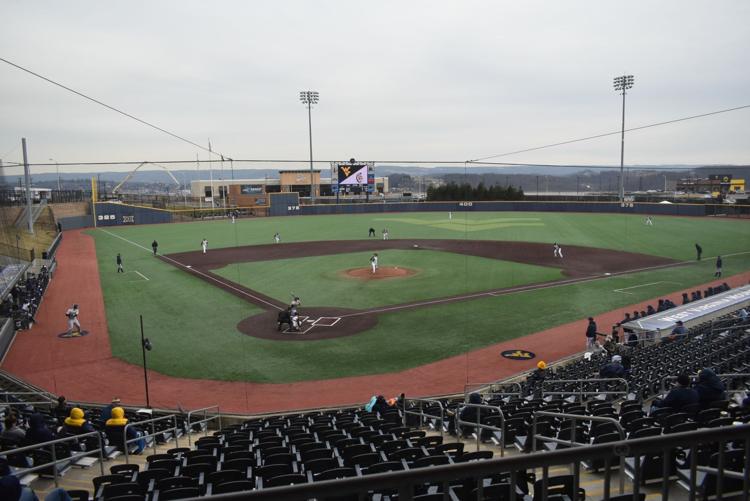 WVU head baseball coach Randy Mazey has added another home game to the Mountaineers' schedule.
While playing their three-game series against Georgia Southern down south, West Virginia had added a Tuesday date with Towson.
The game will mark the second earliest home game in program history, after last week's 5-4 walkoff win over Canisius.
The Mountaineers are 3-3-1 all-time against the Tigers and have never played them in Mon County Ballpark.
Following the mid-week game against Towson, WVU will head out to the West Coast to take on No. 7 Oregon State on Mar. 1-3.