FOOTBALL:
If West Virginia can stay healthy, it can have a legitimate chance at making a New Year's Six bowl this season. WVU is led by a Heisman Trophy contender, quarterback Will Grier, who has plenty of weapons around him. Wide receivers David Sills, Gary Jennings and Marcus Simms will help Grier in his second season in Morgantown. The running back group is deep and there is plenty of NFL-caliber level talent on the offensive line. David Long will lead the charge on defense with Dravon Askew- Henry in what could be one of the more underrated units in the nation. The last month of the season will be challenging with the last four games being against Texas, TCU, Oklahoma State and Oklahoma, but there should be no reason the Mountaineers do not make the Big 12 Championship Game.
MEN'S SOCCER: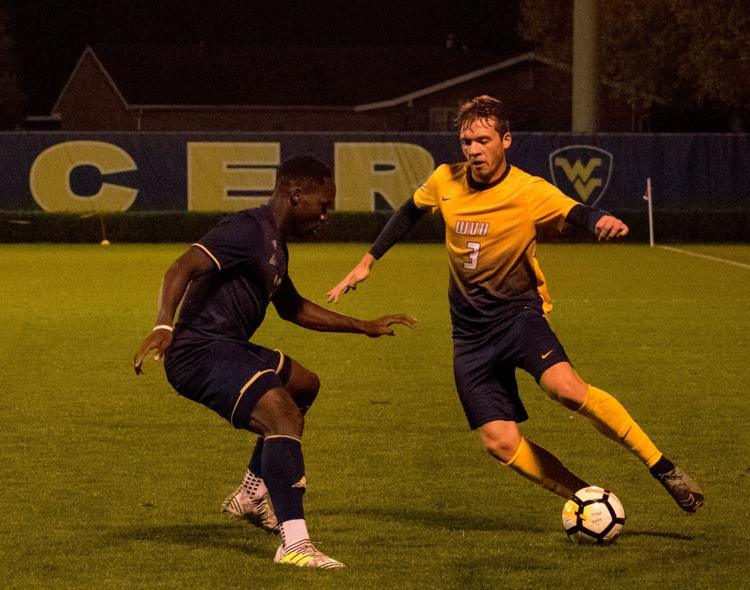 After a 9-6-4 overall and losing conference record in 2017, Marlon LeBlanc's team looks to improve this fall. The Mountaineers have matchups against No. 4 Akron and No. 14 Western Michigan, along with Maryland, who could be ranked at some point throughout the season. WVU will have plenty of opportunities to show that they can play with some of the best teams in the country. Defender Albert Andres-Llop and goalkeeper Stephen Banick are both back for West Virginia and look to build on strong 2017 campaigns. Andres-Llop was the Mountaineers leading scorer and Banick recorded five shutouts. Joey Piatczyc is coming off of a missed season, as he sustained a knee injury and did not play last year. The redshirt senior Piatczyc is second in program history with 25 assists.
VOLLEYBALL: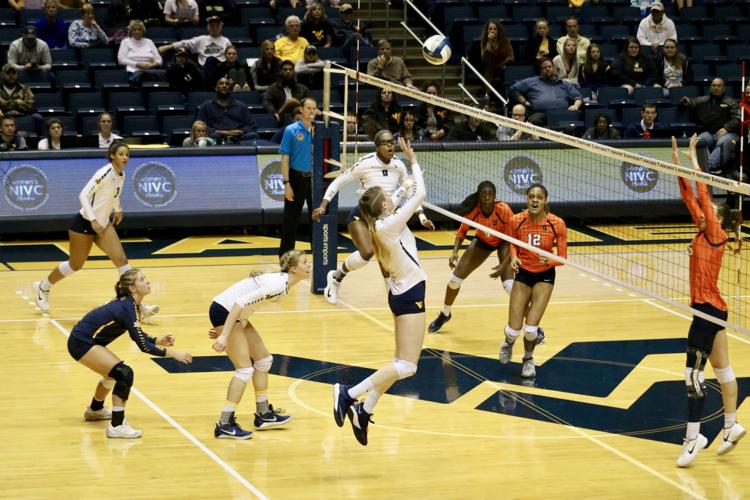 Fourth-year head coach Reed Sunahara has 10 letter winners and two starters coming back to Morgantown in 2018. After a successful season, hopes should be high for WVU. Last season was the team's first 21 win season since 1991 and only the second time in program history a postseason appearance was made. The Mountaineers finished up last season by upsetting No. 14 Kansas on the road to clinch a bid to the National Invitational Volleyball Championship, where they lost in the semifinals. Junior Erin Slinde led WVU in assists last season with 941. Natania Levak and Katelyn Evans were third and fourth in kills last season, respectively. Levak and Evans will look to have big seasons this year with some Mountaineers having graduated.
CROSS COUNTRY: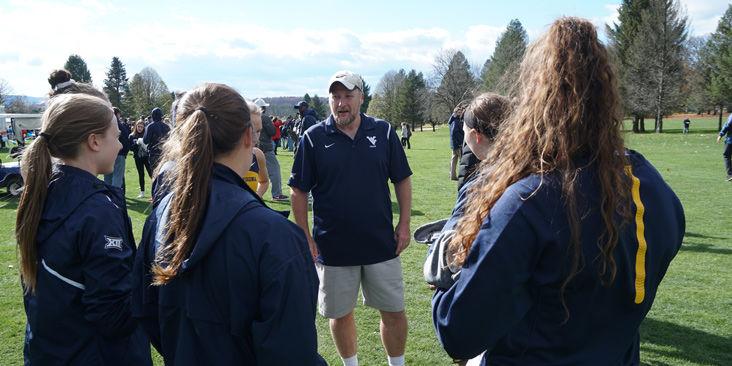 The WVU women's cross country will have a tall task in 2018 season. Replacing seniors Amy Cashin and Maggie Drazba will not be an easy thing to do for the Mountaineers. There are a few runners who showed some encouraging signs last year for head coach Sean Cleary. Redshirt sophomore and Morgantown-native Sarah Willis is one of those. In the first meet of the season, Wills ran a 6K in a time of 22:34.4 in her WVU debut helping the team to an overall first place finish at the Lehigh Invitational. In the Big 12 Championships, she placed 40th by running a 21:33.3. Sophomore Hayley Jackson took 25th at the Big 12 Championships as she ran a 21:07.1 6K. Much like Willis, Candace Jones played a role in WVU winning the first meet of the season, as she placed fourth with a time of 21:55.0.