CORRECTION: The headline originally read "WVU looking for first win of season over ranked opponent". The Mountaineers beat No. 12 Texas in Austin on Jan. 28.
With a four-game winning streak on the line, the West Virginia women's basketball team hits the road on Saturday to face No. 22 Iowa State.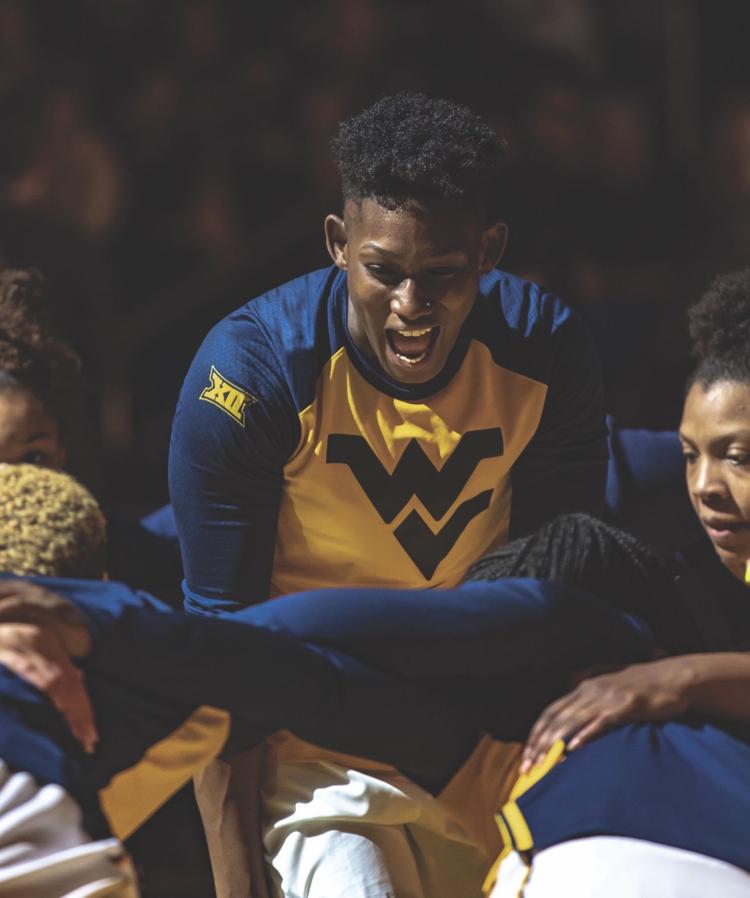 It is only the third ranked opponent this season for WVU (16-5, 7-3 Big 12), but the Mountaineers received votes in this week's AP Poll as well.
West Virginia traveling to Iowa State (17-5, 7-3) is also the beginning of a string of road games for the Mountaineers, as they have to play five of their next seven games away from home.  
"We got to go out and win some games on the road," said WVU head coach Mike Carey. "We can do it. You gotta be able to steal some games on the road."
The Mountaineers and Cyclones have already faced each other once this season in a Jan. 16 matchup in Morgantown that ended in a 73-64 victory for WVU.
For West Virginia to complete the season sweep of Iowa State, it will rely on junior guard Tynice Martin to continue her high level of play.
Martin has averaged 17.9 points per game this season, but in WVU's four-game win streak, her scoring has elevated to 21.3 points per game. Martin's scoring increase even came with a better field goal percentage, too, as she has upped it from 39.1 percent on the season to 40.9 percent.
"[Tynice Martin] has been playing very well," said junior guard Lucky Rudd. "She has been a key impact to our team."
West Virginia isn't the only team with a win streak on the line, though, as Iowa State is on a three-game streak of its own. 
The Cyclones are beating their opponents by an average margin of 90-63 during the streak, with two of the wins coming on the road. 
For the Mountaineers to successfully complete the sweep, they will have to contain senior guard Bridget Carleton, Iowa State's leading scorer at 20.5 points per game. 
Only two other Cyclones join Carleton in averaging double-digit points per game, sophomore center Kristin Scott at 13.2 and freshmen guard Ashley Joens at 11.9.
Carleton is also the team leader in rebounds at 8.2 per game and is second in assists with 4.9 per game. Not only does the 6-foot-1 guard lead Iowa State on offense, but she is the team leader in blocks and steals per game, too, at 1.3 and 2.2, respectively. 
With West Virginia and Iowa State currently tied for third-place in the Big 12, a win for the Mountaineers would go a long way to help their Big 12 Tournament seeding and even help propel them into the NCAA Tournament. 
"We gotta continue to win to make sure we get that bid in the NCAA [Tournament]," Rudd said.
WVU and Iowa State are set to tip-off at 7 p.m. on Saturday.