Building off of their first-round win against the Radford Highlanders, the WVU women's soccer team will take on the Wake Forest Demon Deacons on Friday in the second round of the NCAA Tournament.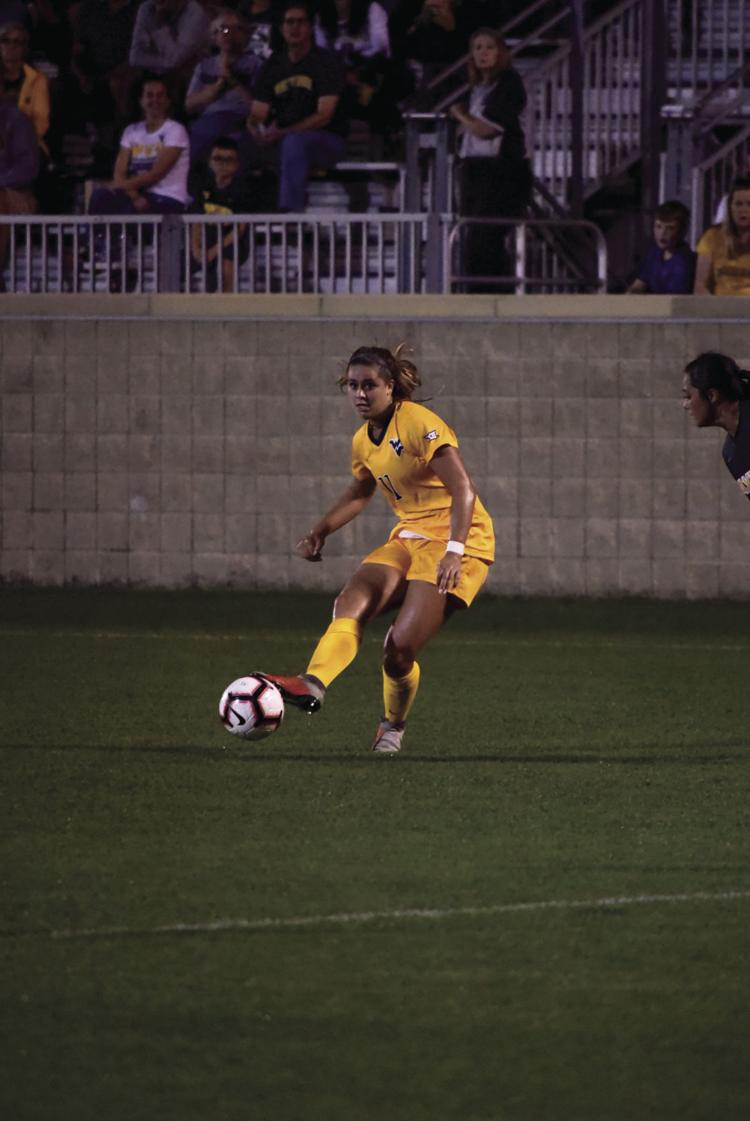 This will be the third time in history that the Demon Deacons and the Mountaineers will face one another. Meeting in 2007 and 2009, Wake Forest came out on top both times.
West Virginia beat Wake Forest in a preseason exhibition in August, 3-2, at the WFU campus in Winston-Salem, North Carolina.
Wake Forest is led by head coach Tony da Luz, who has been the head coach for 21 of the Demon Deacons' 24 seasons. This season, they finished the regular season with a record of 9-8-1.
In order to make it to the second round of the tournament, Wake Forest defeated Ohio State this past Friday by a final score of 1-0 in overtime.
Leading the charge for the Demon Deacons is senior midfielder Bayley Feist, whose six goals top the team. Redshirt sophomore forward Estelle Laurier leads the team in assists with six.
"We know Wake Forest is gonna be a tough opponent," WVU head coach Nikki Izzo-Brown said. "They have great ball movement. They're a very attacking-minded team with very talented players so, we're going to really have to buckle down and do everything we can to advance on Friday."
WVU will rely on senior forward Sh'Nia Gordon, who has been the team's most prolific scorer. Already leading the team in goals with eight, her goal in the first round matchup with Radford means that Gordon is the first Mountaineer in history to score in four different NCAA Tournaments.
Defensively, junior goalkeeper Rylee Foster will command a strong effort from the WVU backline. The Mountaineers already have 12 shutouts on the season with her in the net.
"It's been an incredible journey of our back line and Rylee [Foster] but, it's also how we defend as a unit," Izzo-Brown said about the defensive effort of the Mountaineers after the Radford game. "Everybody is buying into our defensive mindset."
Friday's match will kickoff from Dick Dlesk Soccer Stadium in Morgantown at 6 p.m. The winner of this match will face the winner of the battle between South Carolina and Penn State in a third-round matchup on Sunday.