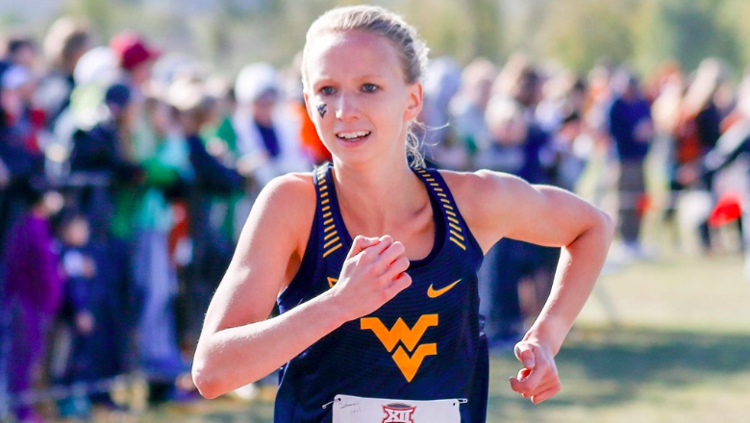 In the first meet of the season, West Virginia University's cross country team secured a win at the Charlotte Opener in Concord, North Carolina.
Freshman Charlotte Wood won in her collegiate debut with a time of 18:17.2, while redshirt sophomore Sarah Wills (18:19.8) and redshirt junior Olivia Hill (18:27.6) placed second and third. Wood led the field of 61 runners.
Redshirt sophomore Antigone Archer finished eighth with a time of 18:49.2, while freshman Hannah Lipps (18:50.3) placed ninth.
Sophomore Bree Warren finished 16th with a time of 19:09.1. Freshman Marianne Abdulah placed 18th with a time of 19:10.1.
WVU competed with other schools such as North Carolina, Georgia, UNC Charlotte, Queens and Davidson.
WVU won the season-opening Lehigh Invitational in 2014 and 2017 and won the Texas Tech Invitational to begin the 2016 season.
The Mountaineers will visit University Park, Pennsylvania to compete in the Spiked Shoe Invitational on Sept. 8.